Emma Roberts has just dropped a MAJOR Scream Queens spoiler
Scream Queens will be returning to our screens next week, and we CANNOT wait.
Fans have been given various sneak peaks into the upcoming, and highly anticipated, season of the show.
However, Emma Roberts has dropped a MAJOR hint on what we should expect from herself and the Chanels in the new episodes.
In an appearance on the TODAY Show this week, Emma explained that the Chanels are working as medical students in their former headmistress's hospital.
According to Emma "a lot of people are dying, a lot of people are almost dying. It's crazy every week."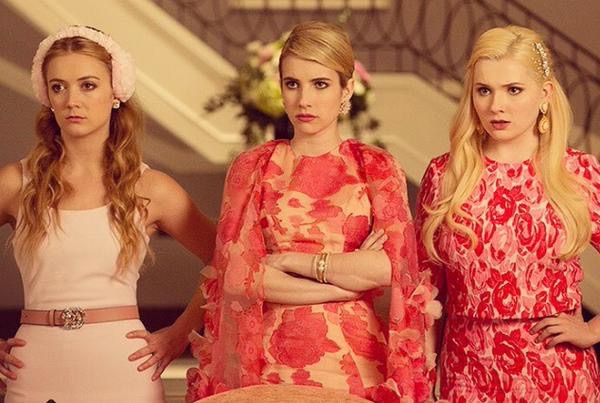 We also will be gifted with some new faces in the upcoming season, with Twilight hunk Taylor Lautner nabbing a starring role.
We are SO EXCITED we could scream (see what we did there?)