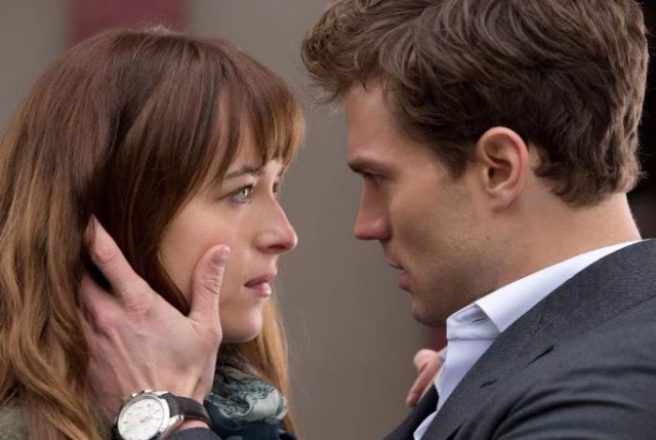 Emergency services issue warning as lads channel their inner Mr Grey
Whether you love or hate the franchise, there's no denying that Fifty Shades of Grey has had a serious impact on popular culture over the last five years.
But according to emergency services in Britain, no matter how much you may want to channel your inner Christian and Anastasia, not everyone is actually up to the task.
Since the books' release in recent years, the medical profession have, according to The Mirror, seen a spike in the number of sex-related injuries among members of the public.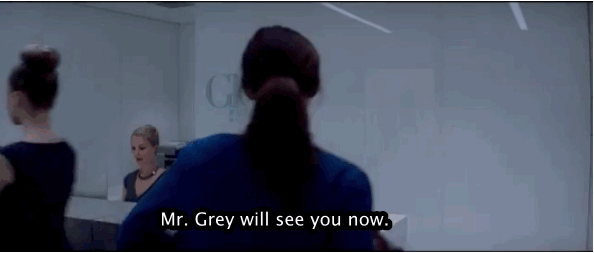 Over the course of five years, 102 men and women have had to alert emergency services after getting stuck in handcuffs or chained to the bed, while 23 men have had to be cut free of penile rings.
Commenting on the prevalence of these incidents, Dave Brown of the London Fire Brigade urged men to consider the implications of their bedroom antics.
"Our advice is simple.If the ring doesn't fit, don't force it on. As well as being painful, you could end up wasting emergency service time if you have to call us out," he explained.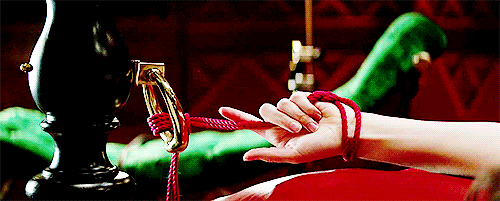 With the sequel to the box office smash currently delighting cinema audiences worldwide, emergency services don't anticipate a dip in incidents any time soon.
"This year so far is the biggest for Fifty Shade incidents since the books came out. It seems the Fifty Shades of Grey effect is still leading to some call embarrassing call outs,"added Mr Brown.
So, does no one stick with missionary anymore… ahem…