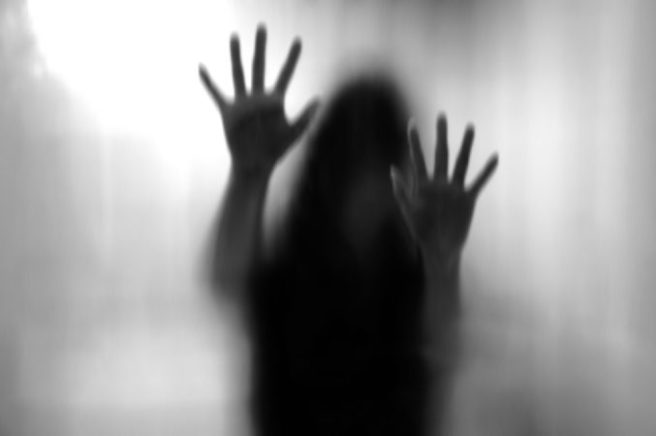 Dublin Rape Crisis Centre confirms rise in number of reported rapes
According to figures released by the Dublin Rape Crisis Centre, the number of calls reporting rape increased by a staggering 24 per cent between 2015 and 2016.
The annual report states: "There were 3,579 calls specifically relating to adult rape, an increase of 24 per cent. Both the dramatic increase in number and the disturbing nature of the attacks were noted by helpline staff and volunteers throughout the year."
In 2016, the DRCC received 12,388 calls which is 599 more than the number recorded in the previous year.
Commenting on the newly-released figures, Ann Marie Gill of the DRCC says the recorded cases suggest that social media plays a role in the perpetration of sexual violence.
"We are basing our responses to sexual violence on our clients' stories that they present to us, what their experience has been, and it is becoming more violent," she said. "We are also aware that social media is having a huge influence on sexual violence."
According to the annual report, the number of calls placed to the centre ultimately resulted in an increased demand for face-to-face counselling.
"Our therapists worked with 495 clients, of which 293 were new to the centre," the report reads. "Among new clients, 68 per cent had experienced sexual violence in adulthood while 32 per cent had experienced childhood sexual abuse."
"Of the 198 new clients who were victims of rape or sexual assault, 149 had experienced recent rape or sexual assault, and 49 had experienced past rape/sexual assault."
You can contact the Dublin Rape Crisis Centre 24-hour helpline on 1800-778888.