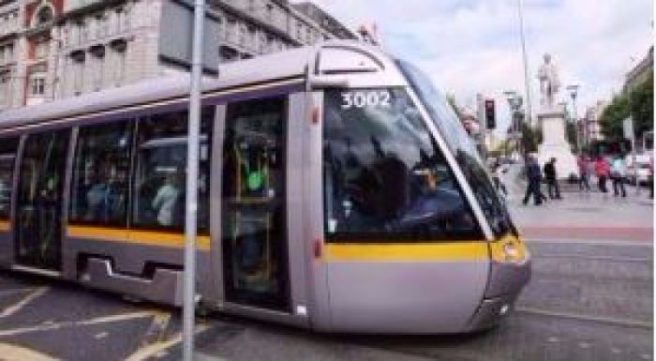 Dublin drivers to expect further traffic disruption due to Luas works
The Luas Cross City project is ongoing, and is in the final stages of completion.
The first passenger services will be launched in December, and tram testing is underway.
According to a statement from Luas Cross City, there is still a bit of work to be done, and so there will be disruption to traffic this Bank Holiday weekend.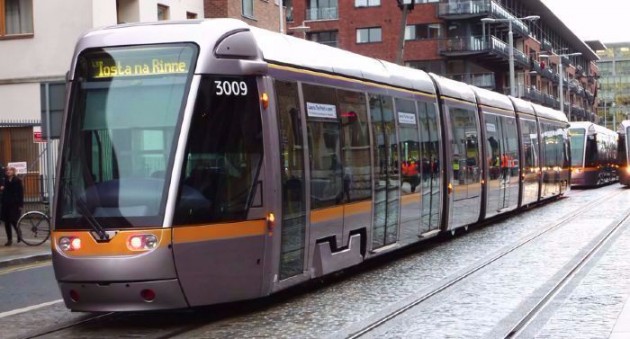 There will be significant traffic disruption on the North and South quays on the approach to O'Connell Bridge.
There will be full closure of the South Quays at O'Connell Bridge from 8pm on Friday 4th August until 6am on Saturday 12 August.
Full depth road reconstruction will be underway at Aston Quay and Burgh Quay to create new resurfaced carriageways.
This is to replace the temporary road surfaces which have been in place during the construction stages of the project.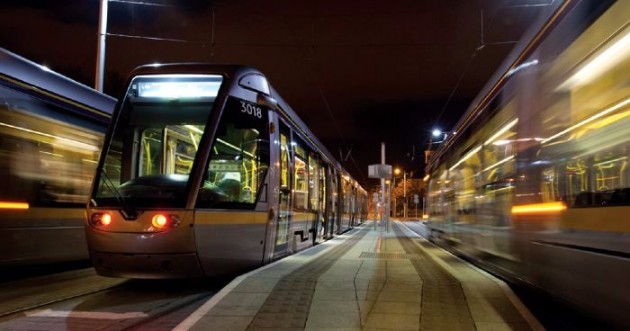 In addition, there will be smaller works taking place on Bachelor's Walk, reads the report.
O'Connell Bridge will remain open to Northbound and Southbound traffic.
Drivers are advised to use use alternative routes if travelling through the city, as traffic diversions will apply and delays are expected.
If you are travelling up for any sporting events, you can see the maps of diversions here.