Dreaming of Building a Custom Home? Here's What You Should Know
Dreaming of Building a Custom Home? Here's What You Should Know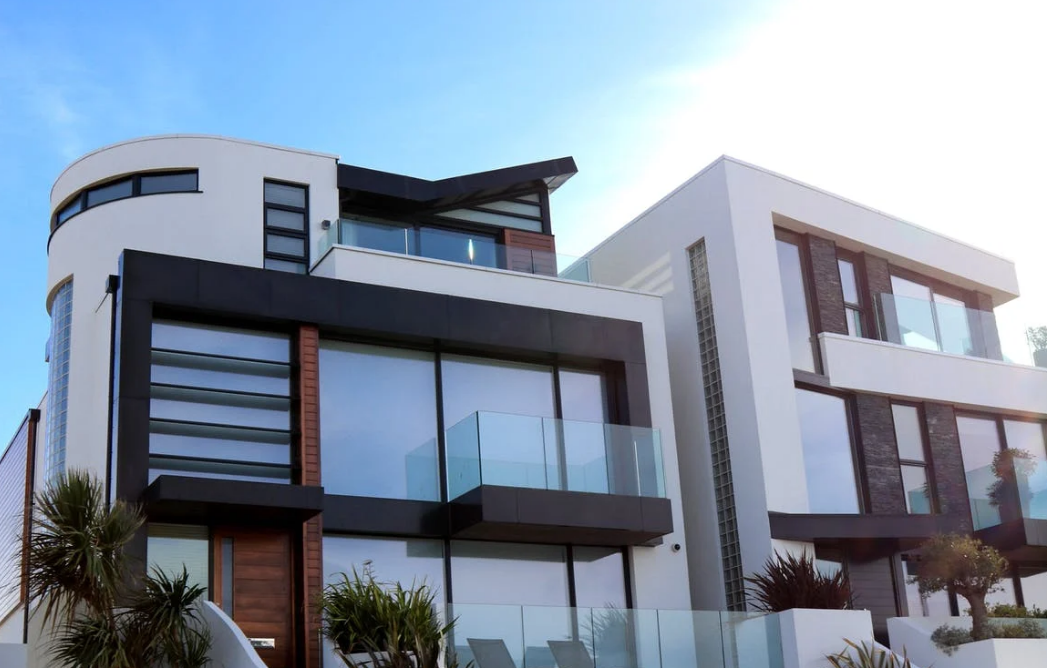 Suppose you've been scouring the housing sites, attempting to find a home that fits your personal style and budget, only to come up empty time and time again. In that case, it may be time to consider a custom build. Whether you opt for an independent architect or a pre-made plan, purchasing a custom build is the perfect way to create a space tailor-made for you.
However, before committing to a custom build, you should familiarize yourself with the construction process. Read on to learn the ins and outs of custom builds and watch as your dream home comes together before your eyes.
You don't have to hire an architect
If building the cost of an architect's fee into your custom home budget is worrisome, you can always look into stock house plans to cut down the price. There's a common misconception that pre-made blueprints lack creativity and customizability. However, different stock plan companies offer several variations and personalizations, enabling eager homebuyers to put their personal touch on their property.
Though some additions and customizations may cost extra, the total will still be less than hiring an architect to whip up a design from scratch.
Budget estimate
When designing a home, it's critical to solidify a realistic budget before jumping into construction. Whether you're building from scratch or buying used, purchasing a house is expensive, so figuring out an estimate is vital to ensure your wants match your financial abilities.
Keep in mind that the price of a custom home can fluctuate significantly. The final cost will depend on several factors, including the location, materials, and individual design.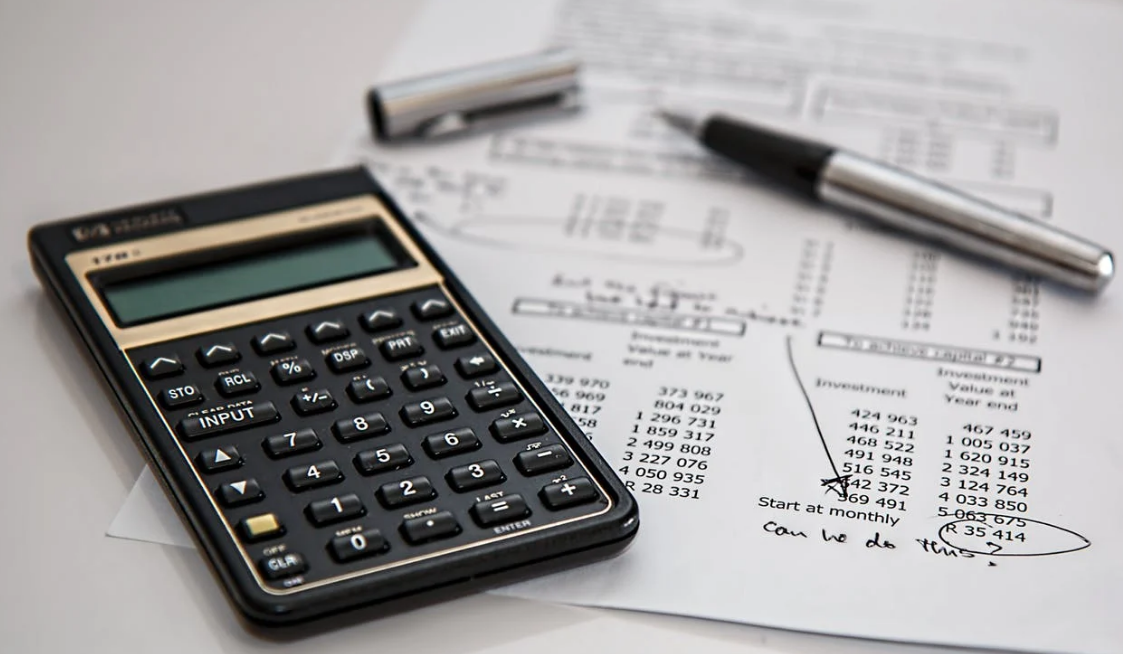 Utilize attorneys to help with your contracts
Once you've settled on a custom home, it's time to find a reputable real estate attorney to help with land and housing contracts. Purchasing a plot of land to build requires pages of paperwork and agreements to ensure everything is up to local code, a process that can be confusing without professional help.
Plan to invest
A significant advantage of opting for a custom build is the ability to customize the features and finishes of your home. However, the more personalizations and add-ons you select, the bigger the initial payout will be.
For example, natural stone flooring and marble countertops may feel like a must-have in the heat of the moment, but they may not be within your budget. That said, luxurious additions and high-quality materials will also add value to your home should you choose to sell.
Plan ahead for storage
When building a floorplan, many buyers overlook storage solutions, leaving them with a cluttered mess over the years. Make sure you factor in closets and extra space for your belongings, opting for storage that fits your specific needs. In the end, it's better to plan for ample space rather than attempting to squeeze your life into a too-small home.
It may be stressful, but it's worth it
When it comes to building a custom home, no amount of planning and prepping can eliminate stress altogether. Unfortunately, homebuilding is often a lengthy process, filled with unexpected setbacks and delays. However, the payoff will be worth it once you've settled into your dream space, tailor-made to your family's specific needs.
Wrap up
If you dream of living in a space personalized for your specific needs, it may be time to consider a custom build. With proper planning, reputable contractors, and a bit of patience, you'll be on your way to a personal oasis.