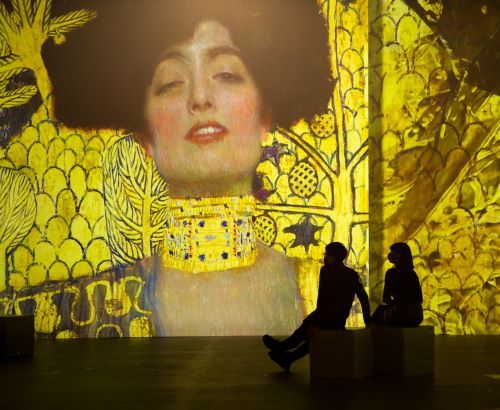 Don't miss Klimt: the Immersive Experience in Dublin this Autumn
Fever and Exhibition Hub bring the show stopping Klimt: The Immersive Experience to Dublin this autumn. Following huge success across multiple European cities and the United States, Klimt: The Immersive Experience enables visitors to step into Klimt's most famous masterpieces in a 360-degree digital art experience like no other. Reinventing the concept of a traditional art museum, this immersive experience brings the life, inspiration and art of the modernist genius, Klimt, to life for everyone.
On entering the experience, visitors can read all about Klimt; his education, his muses, his private and artistic life, and the modernist art era, while taking in deconstructed 3D replicas of some of his most famous paintings including The Kiss and Portrait of Adele Bloch-Bauer I, a Viennese socialite, salon hostess, and patron of the arts from Austria-Hungary. Visitors then take an enthralling walk through a golden chamber before entering into a 20,000 square foot light and sound spectacular featuring two-storey projections of some of the artist's most loved works.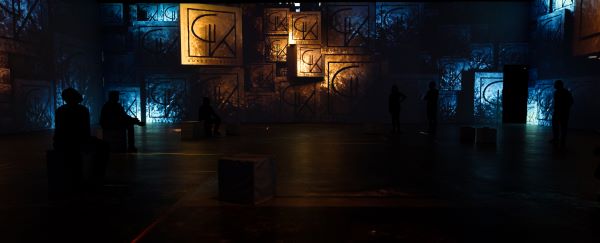 By using floor-to-ceiling large-scale digital projections in such an expansive space, the exhibition gives visitors the opportunity to step into a wonderland of moving paintings and be amazed by the golden universe of the Austrian modernist, Klimt. The entire experience sets the gold standard for the future of immersive experiences through state-of-the-art video mapping technology. This technology is used by only a handful of companies in the world to create a truly immersive experience that provides its audience with a new, intimate understanding of this modernist genius' work.
After enjoying this fully immersive experience, guests can then try their hand at recreating some of Klimt's work – this space is ideal for children and adults alike that want to let out their inner creative genius. Following this, enjoy a one-of-a-kind virtual reality event and take a ten-minute journey through "A Day in the life of the Artist", walking alongside Klimt during a peaceful and visually rich journey to discover the inspiration behind eight of his iconic works.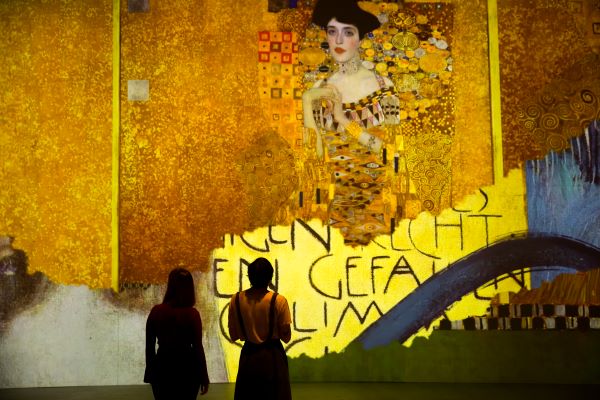 Klimt: The Immersive Experience takes approx. 60 to 75 minutes to enjoy and runs until the end of October 2023. A perfect family day out, an ideal rainy day with the kids over the weekend, an educational school tour, something new for community groups and tours, and even the perfect date day, Klimt: The Immersive Experience is suitable for all ages. It is located at Unit 9B, Artane Place 66-67, Kilmore Rd, Dublin, ticket prices start at €9 (children) and €16 (adults) and can be purchased online at KlimtExpo.com.