Disaster! One of the founders of Fyre Festival has been arrested
I think we all remember Fyre Festival.
It was the elite music festival in April that left people stranded on an island with barely any food or water.
The 'glamorous' accommodation turned out to be refuge tents in a field full of mud and the 'gourmet' meals ended up being dry bread with a slice of cheese.
Oh, and did we mention is cost €10,000?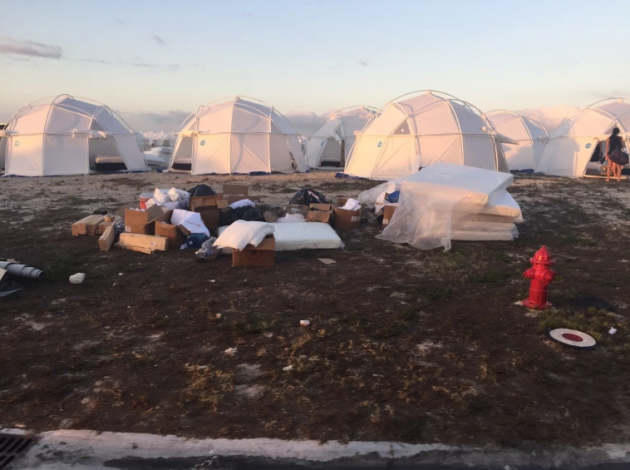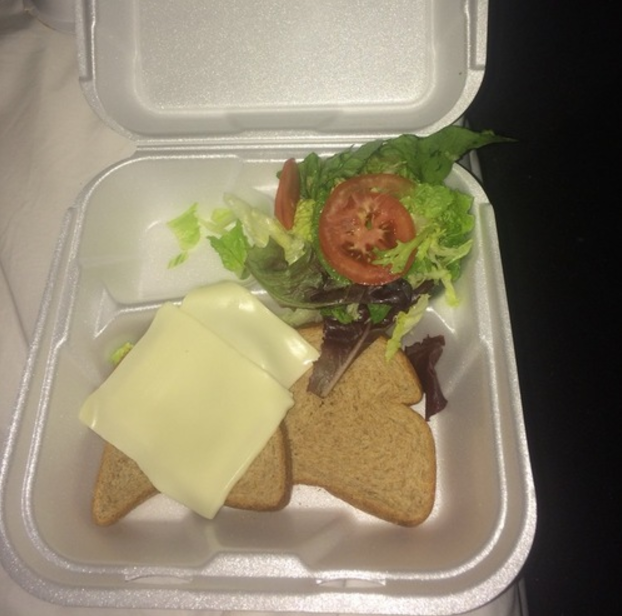 Well, one of its co-founders, Billy McFarland, has now been arrested.
The 25-year-old has been charged with wire fraud, and he could face up to 20 years in prison.
Joon H. Kim, the acting US attorney for the Southern District of New York, said in a statement: "McFarland allegedly presented fake documents to induce investors to put over a million dollars into his company and the fiasco called the Fyre Festival.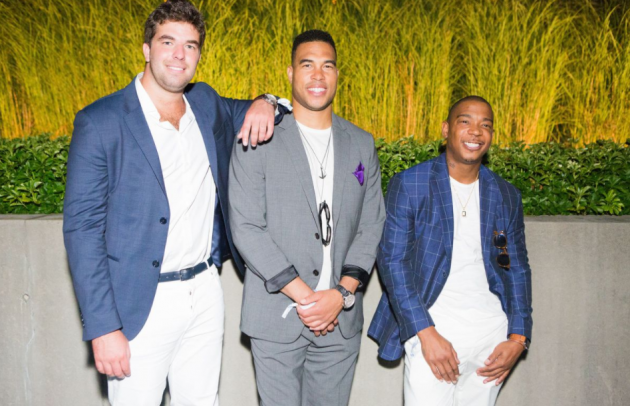 "Thanks to the investigative efforts of the FBI, McFarland will now have to answer for his crimes."
A director in-charge of the US Attoney's office said that after the festival, his team became suspicious and had to investigate the circumstances.
The New York Times reports that the other co-founder, rapper Ja Rule (pictured above; far right), has not been arrested.