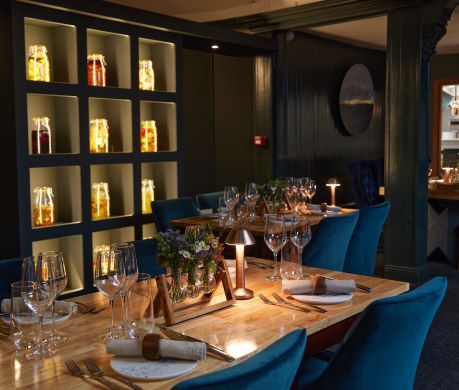 Dining news: Moët & Chandon Champagnes paired with dishes from Rare at Blue Haven, Kinsale
Meeran Manzoor of Rare at Blue Haven restaurant in Kinsale and sommelier Julie Dupouy will host a very special evening of exquisitely paired food to the champagnes of Moët & Chandon.
On Friday, 13th of October guests of Rare Restaurant in Kinsale will experience an exclusive night of a seasonal five-course tasting menu prepared by Meeran Manzoor and his kitchen team, plus learn about the intricacies of champagne and how each of the five Moët & Chandon champagnes were chosen to pair with each dish.
Julie Dupouy is one of the world's best sommeliers having previously worked with two-Michelin-starred Restaurant Patrick Guilbaud and Chapter One. Julie has been awarded the Best Sommelier in Ireland no less than four times and was a bronze medallist at the ASI World Sommelier Championship, where she represented Ireland and the Irish Guild of Sommeliers.
Julie said, "I am thrilled to co-host a champagne dinner at Rare Restaurant in Kinsale this Autumn. Guests will have the opportunity to enjoy five different champagnes from the House of Moët & Chandon paired with a menu specially curated for this occasion to complement each champagne. I am looking forward to sharing some stories and sharing my passion for champagne with all attendees".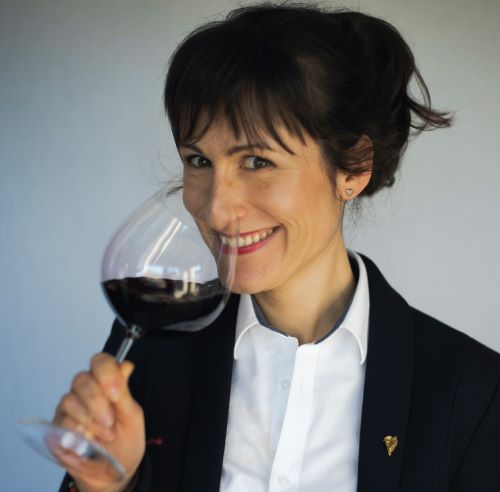 Executive Head Chef, Meeran Manzoor, has selected local, seasonal ingredients to complement Moët & Chandon's unique champagne style which is distinguished by its bright fruitiness, seductive palate, and elegant maturity.
Meeran says "The flavour profiles of each dish are unique and inspired by rural cuisines of Tamil Nadu which are very original to its roots but cooked in modern gastronomic techniques using hyper-local ingredients. It's going to be an exciting event."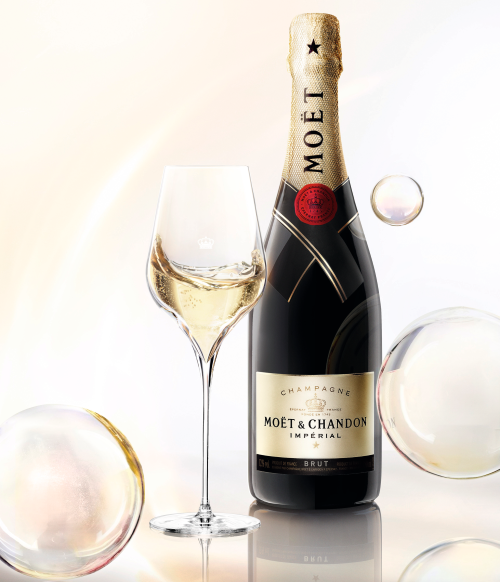 The price per person for the 5-course tasting menu and champagne pairings is €165. The evening has a very limited capacity and guests are advised to book early. For bookings email bookings@bluehavenkinsale.com.