Detachable jeans: The latest bizarre fashion trend confusing the internet
2017 has well and truly cemented itself as the year when fashion got weird and this latest faux pas might just be the most outrageous yet.
Detachable denim jean-shorts are now a thing and we are thoroughly confused.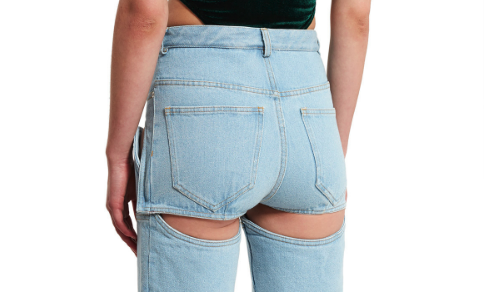 The jeans, designed by Y/Project, come in bleached blue or black and feature detachable legs that zip on and off.
Removed the lower half and you're left with a rather odd pair of high-waisted saddle shaped shorts – and in the words of style expert George Brescia, ''you could have the hottest body in the world and still not look good in these."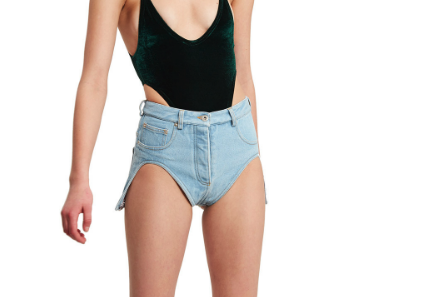 Now, we're all about having options and they idea of a short-jean combo is actually kind of appealing, especially in the unpredictable Irish weather, but there's got to be a better way.
If you reckon you have what it takes to pull off this bold look, you can pick up a pair of 'Detachable cut-out front jeans' from Opening Ceremony for €403.