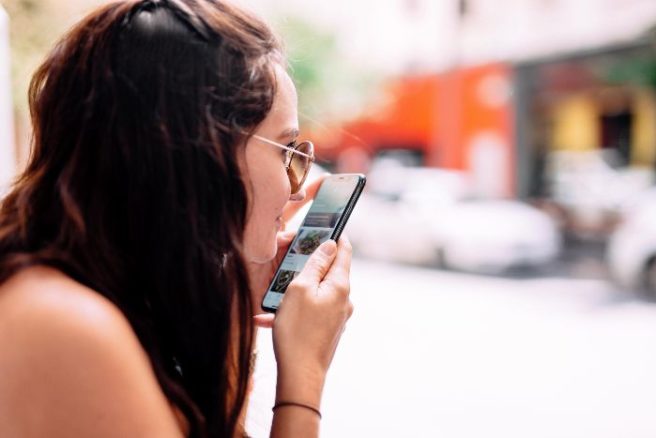 Deliveroo users will now be able to taste & smell food before they buy
Rejoice, food lovers, for the age of in-app food sampling has finally arrived!
How many times have you scrolled through various menus, trying desperately to choose between the classic burrito bowl or fresh salmon sashimi?
Too many, is the answer – but that stops now thanks to Deliveroo's brand new 'Try Before You Buy' feature.
After simply updating the food delivery app to the latest version (iOs ApRf00l, customers will have access to two forms of in-app sampling – taste and smell.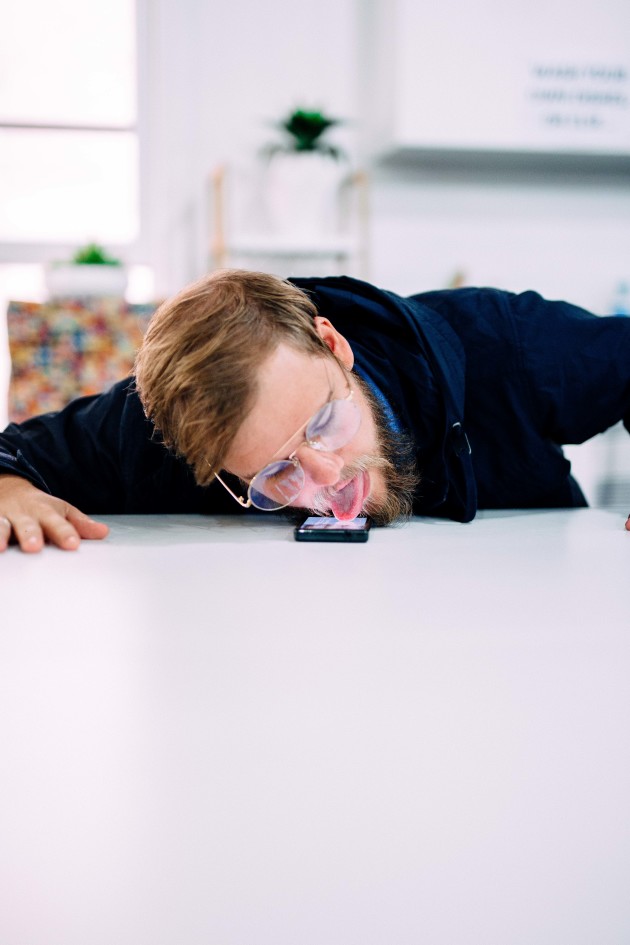 The innovative features aim to take the panic out of dinner time by allowing customers to get a whiff of what's on offer before committing to the purchase.
This new update from the leading food delivery service has been released in response to customer feedback that making a decision around what to order has become increasingly difficult, due to the huge selection of choice on the platform.
April Folly, Product Developer at Deliveroo, comments: "At Deliveroo we're always looking for the best ways that technology can enhance a customer's food experience, so we're really excited to launch the Try Before You Buy feature. For the first time ever, customers will be able to have a digital taster of their favourite dishes before committing, to make sure they're 100% happy with their selection."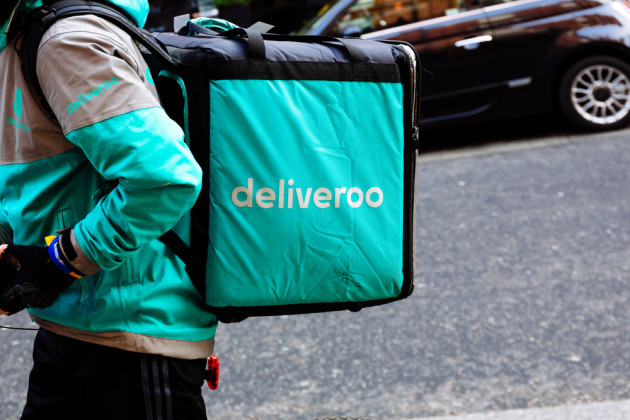 The Deliveroo Try Before You Buy smell and taste feature is available to all customers from 1st April at no extra cost.
PS: If you haven't guessed already – Happy April Fools Day!