Cynthia Nixon, AKA Miranda from SATC, may run for NYC Governor
It looks like Cynthia Nixon could be the latest to celebrity to turn her attention to politics as reports suggest the actress is emerging as a possible candidate in next year's election for New York governor.
The former Sex and the City star has been involved in the city's political scene for some time now and according to Entertainment Weekly, both the Associated Press and Wall Street Journal have reported that liberal groups are urging the 51-year-old to consider running for office.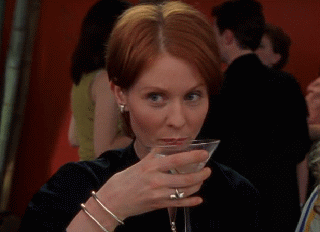 With a sizable presence in New York political circles, Cynthia, who is an outspoken advocate for public school, is more than qualified for the position.
"She's an out-of-the-box candidate with progressive credentials who would excite people," Billy Easton, executive director of the Alliance for Quality Education, a public-education advocacy group, told the Journal.
Fans will remember Cynthia for her Sex and the City character, Miranda Hobbes – a straight-talking lawyer with extremely cynical views on relationships and men.
And to be honest, Miranda would probably make a pretty great governor too.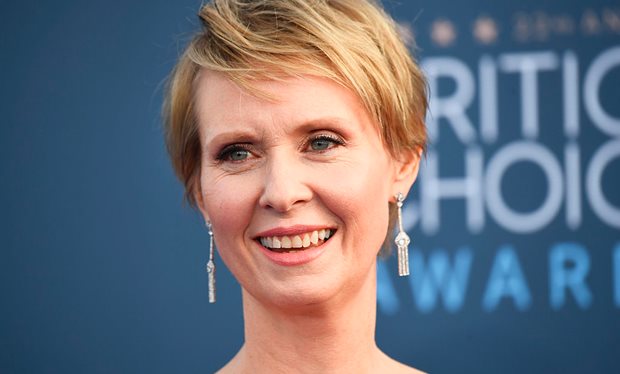 Although her candidacy is yet to be confirmed, the actress turned political activist has yet to dismiss the speculation, leading some to believe that there may be some truth behind the rumours.