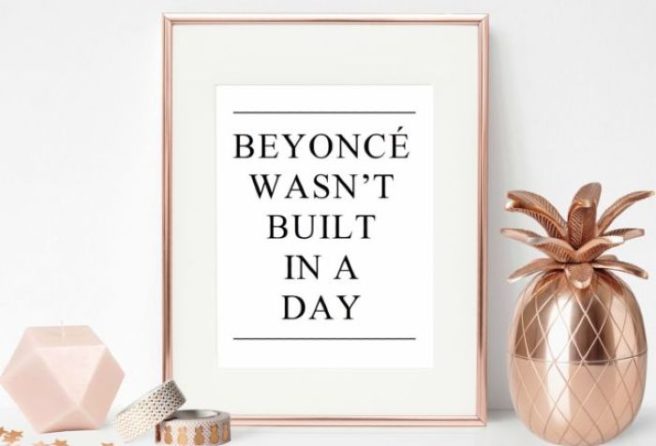 Cosy & cute: The ultimate Gift Guide for your pal who just moved
We all know someone who decorates their home with an enthusiasm for aesthetic most of us can't possibly muster.
Whether they're obsessed with plants, faux fur accents or glass wear, this list has the perfect interior decor pieces to add that finishing touch on any room – and with the housing situation the way it is at the moment, renters are moving around more than ever.
Help your pal make their new house a home this festive season, with some stunning interior decorating bits specially for renters, that add pzazz to a space without a permanent impact.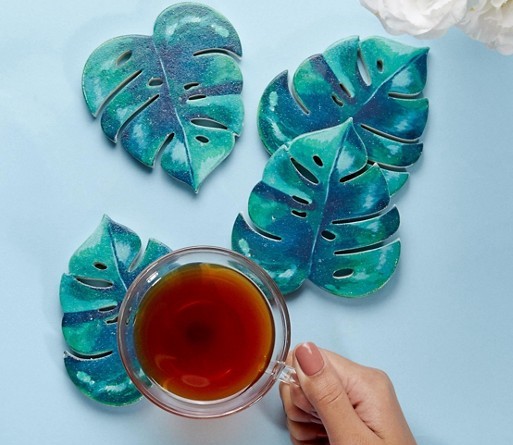 Sass & Belle Pack of 4 Leaf Coasters €16.59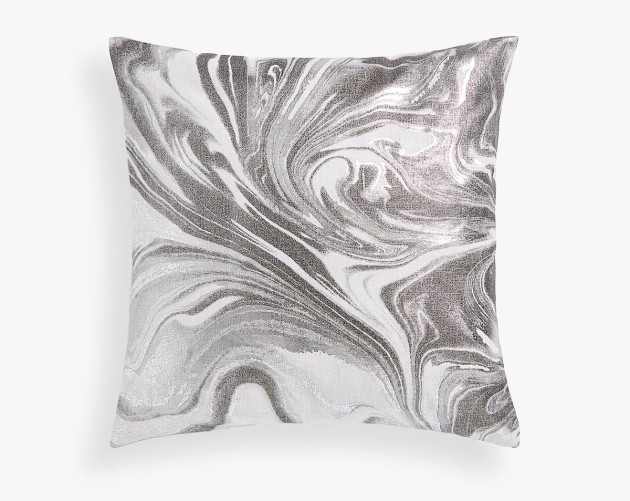 Marbled Cushion €35.90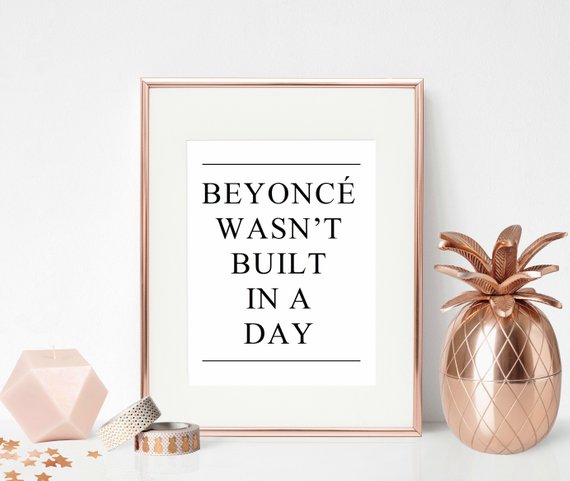 Beyonce Wasn't Built In A Day print €4.66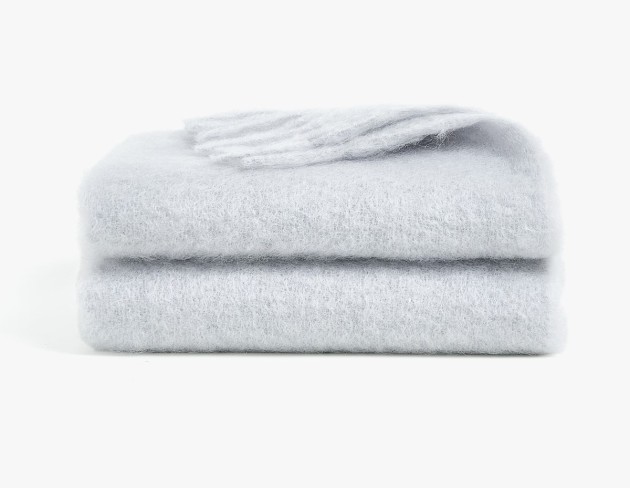 Mohair Blanket €199.00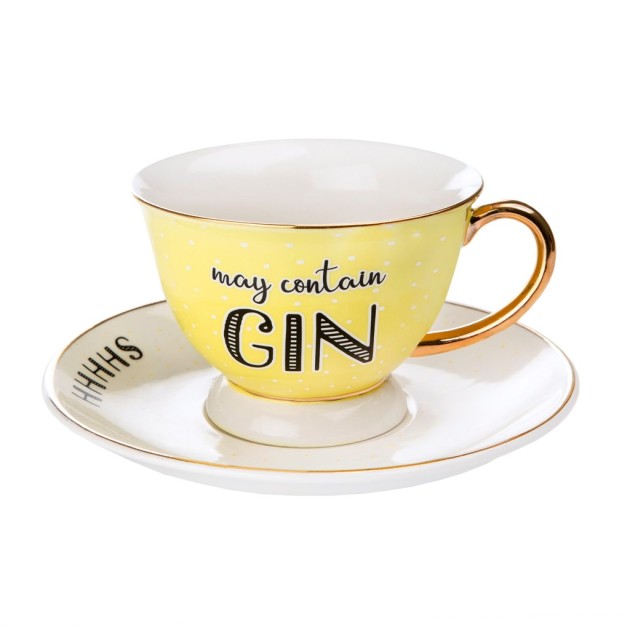 Sass & Belle gin tea cup €16.59
Free As A Bird DIY Embroidery Kit €15.00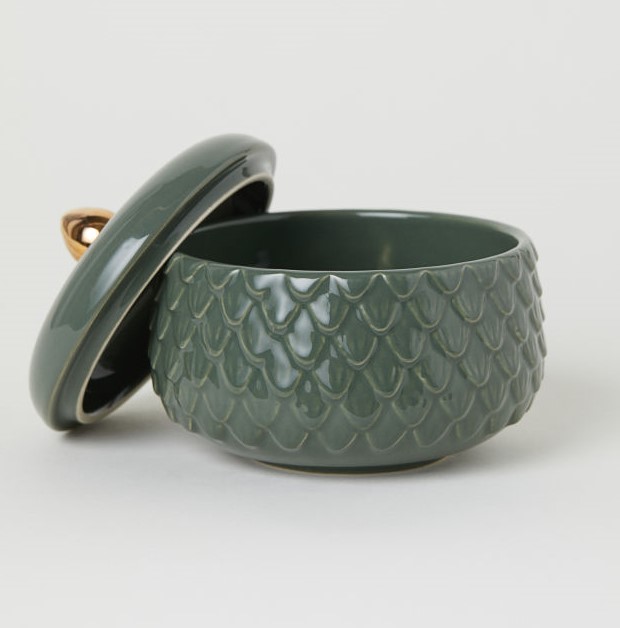 Trinket Pot €9.99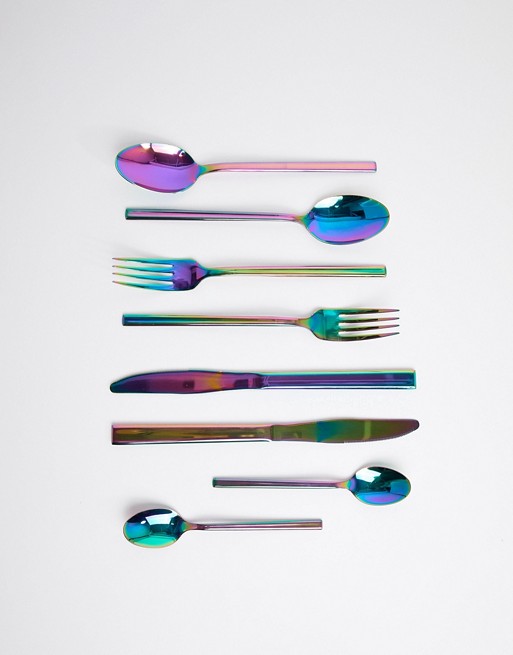 Mimo by Premier oil slick stainless steel cutlery 8 piece set €30.42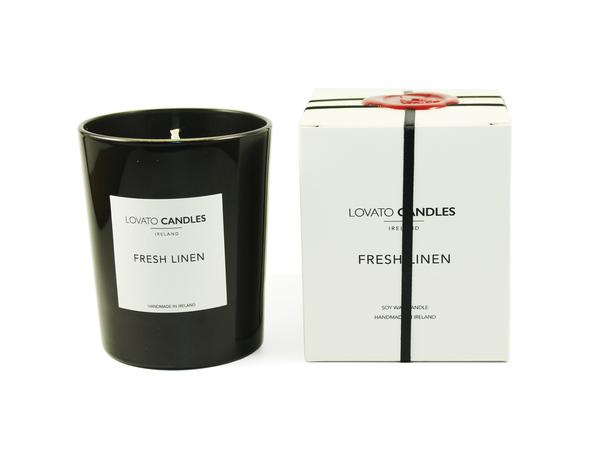 Lovato Fresh Linen Black Candle in Luxury Box €21.95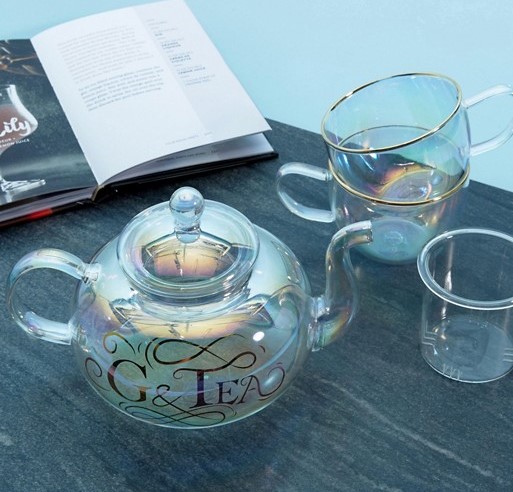 Root 7 G & Tea Set €41.48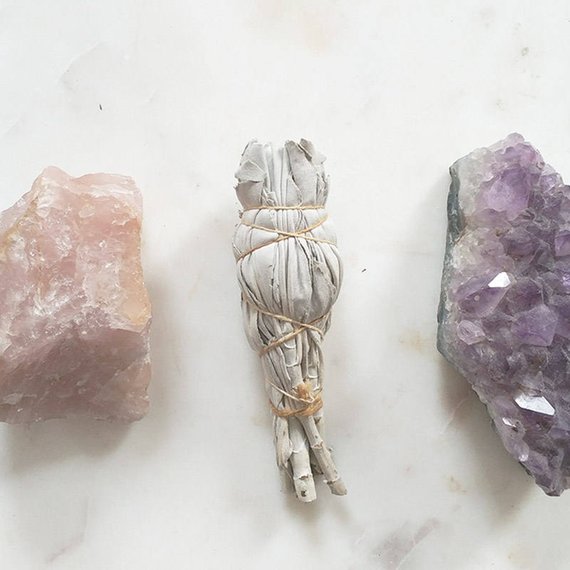 White Sage Smudge Stick €6.95
Folkster Dawn Gold Frame €24.95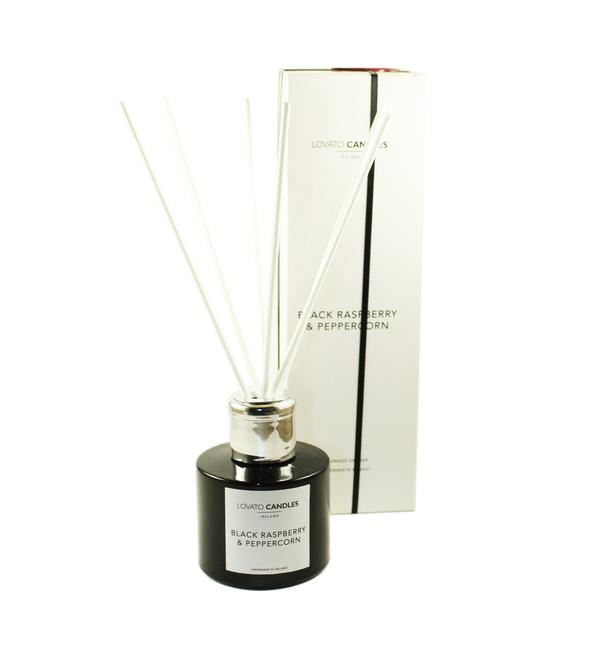 Lovato Candles Black Diffuser – Black Raspberry & Peppercorn Regular €27.95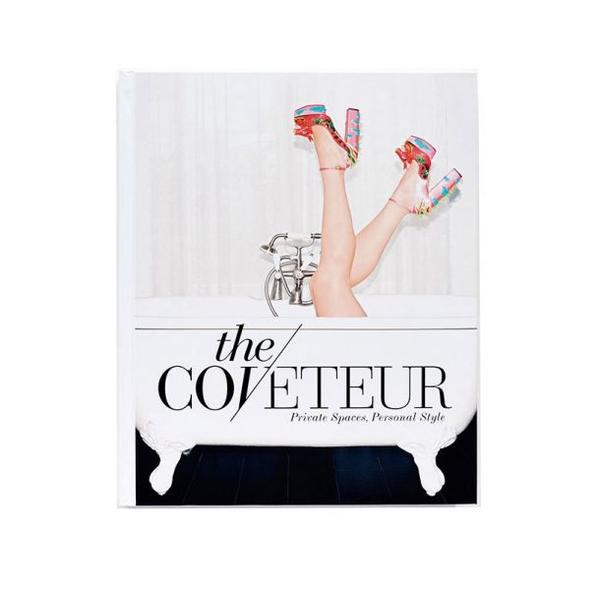 The Coveteur : Private Spaces, Personal Style by Stephanie Mark €29.00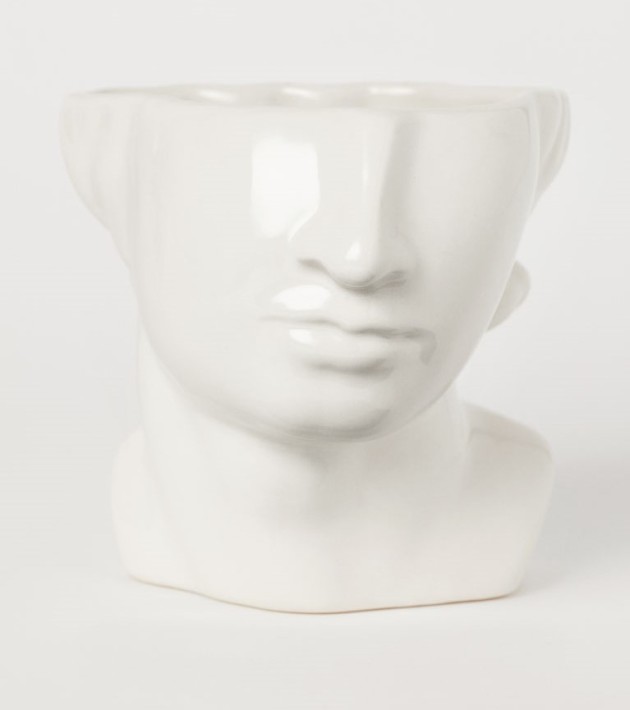 Stoneware vase €22.99