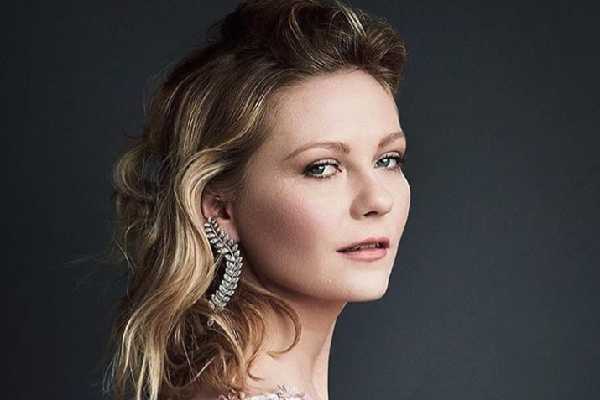 Congrats are in order: Kirsten Dunst is now expecting her first child
Kirsten Dunst is expecting her first child with fiance Jesse Plemons, a source told Us Weekly.
The expecting mum mentioned she was in baby mode an interview with Marie Claire U.K. this summer, saying, 'It's time to have babies and chill.'
The Beguiled star confessed that she didn't always feel overly maternal.
'I wasn't one of those 'I need a baby!' people until my goddaughter was born. I love her so much,' she shared.
'That love is just like… you can't experience that unless you have a kid. I put her to bed last night and she woke up this morning and said to her mom, 'Where's Kiki?' I just love that love. That's what I want.'
The Little Women actress and her 29-year-old beau started dating last year when they were playing husband and wife on the TV show Fargo.
She called Jesse her 'best friend' and her 'favourite actor' to work with when speaking with Marie Claire U.K.
The two are expected to marry in Austin this spring.
There still aren't any details on when to expect the precious bundle of joy's arrival.