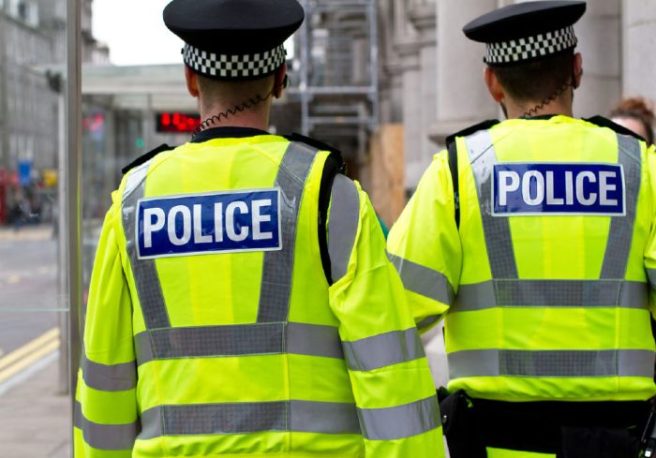 Concern grows for missing baby as Constance Marten is arrested
The worrying search for a newborn baby is continuing after the arrest of the child's parents.
Aristocrat Constance Marten (35) and her partner Mark Gordon (48) were arrested by police after being on the run for 53 days with their baby.
The couple initially went missing on January 5 with their child, who is thought to be around two months old. It is believed that the pair have yet to confirm the birth date or gender of their baby.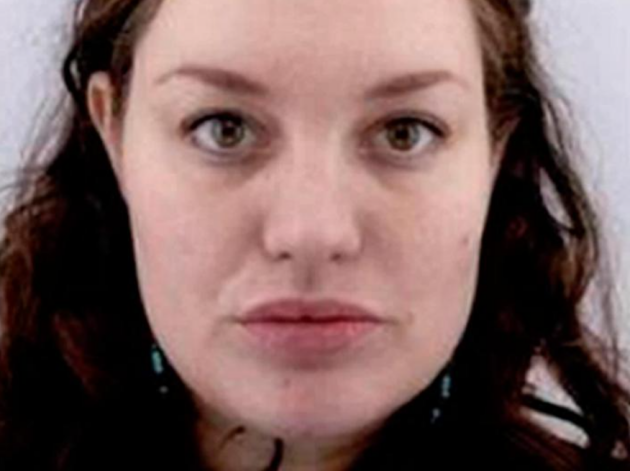 Constance and Mark were then sighted by a member of the public in Brighton shortly before 9:30pm on Monday evening, after recognising them from news appeals. Police arrived on the scene within six minutes, and subsequently arrested the couple on suspicion of child neglect.
Following their arrest, DSI Lewis Basford from the Metropolitan Police confirmed yesterday that the couple have been further arrested on suspicion of gross negligence manslaughter. The search for the missing child is still ongoing.
"The baby was not with them and we have not found the baby as yet," DSI Basford stated yesterday evening.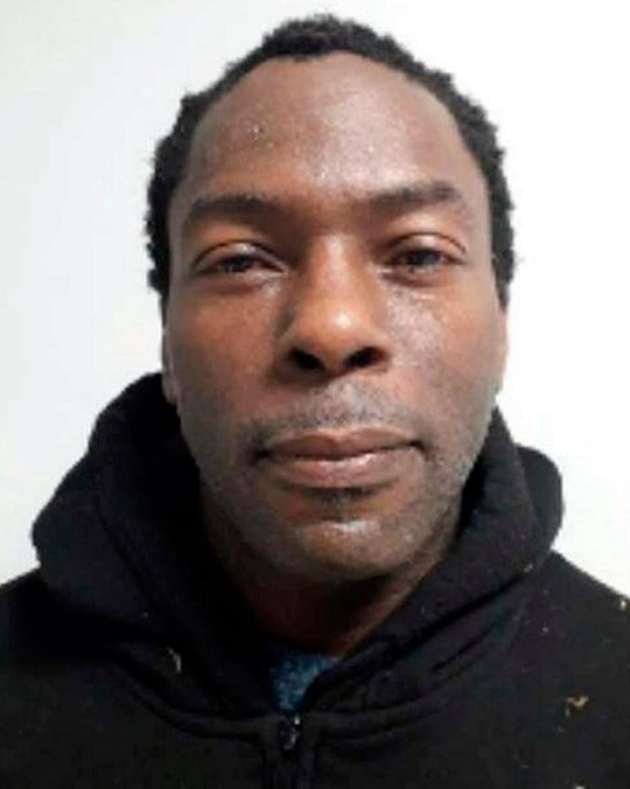 "Throughout this investigation, our key priority has been finding the baby and we remain committed to that," he added. "We feel that the risk is getting so great that we now have to consider the possibility that the baby has come to harm."
Special equipment such as helicopters, sniffer dogs, thermal-imaging cameras and drones have been brought in to help with the search. Over 200 officers from the Metropolitan Police and Sussex Police have also offered their assistance with the investigation.
Constance and Mark continue to remain in custody at separate police stations in Sussex.