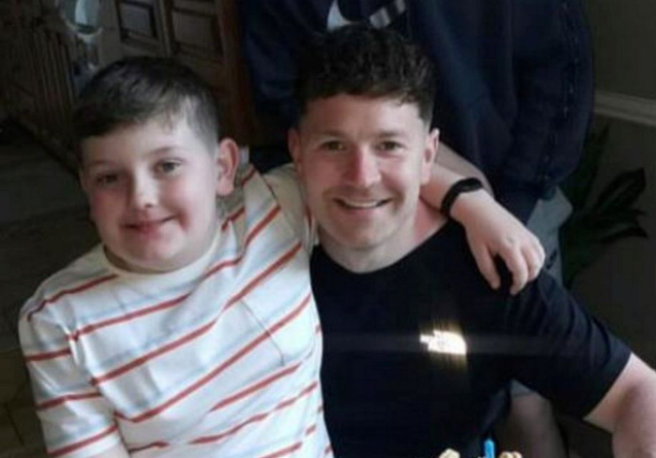 Community mourns loss of father and young son in holiday tragedy
A Laois community has come together to mourn the tragic loss of a father and his young son.
Eoin Fitzpatrick (36) and his 10-year-old son Dylan were taking a ride on a moped while on holiday in Turkey, when they crashed into a bus on Monday afternoon (July 17). Heartbreakingly, both of them did not survive the accident.
Dylan's older brother was also with them on the family holiday in the Turkish city of Alanya, but he was not involved in the crash. The family, who live in Portlaoise, were due to fly home together in just a few hours, when the accident occurred.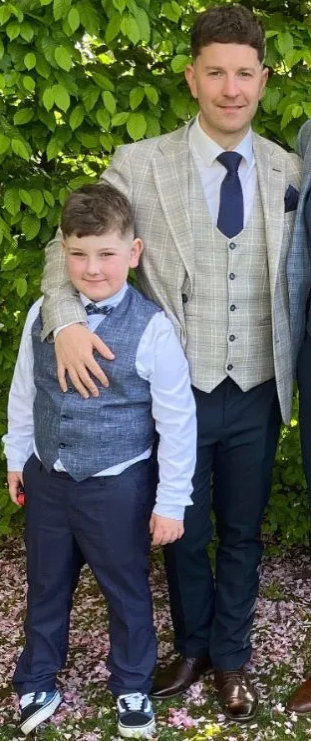 In the wake of these two devastating losses, the community of Portlaoise has been expressing their condolences and support to the Fitzpatrick family. Members of the family have been attempting to make their way to Turkey to be with Dylan's brother.
In an interview with the Irish Independent, Portlaoise GAA chairman Eamon Fennelly has spoken out about how the local community has been overwhelmed with grief following the sudden deaths.
"Our thoughts and prayers are with the family and the extended family and we'll be there to support them in any possible way that we can," he stated.
Mr Fennelly then went on to describe the Fitzpatricks as a family that is "immersed in the club".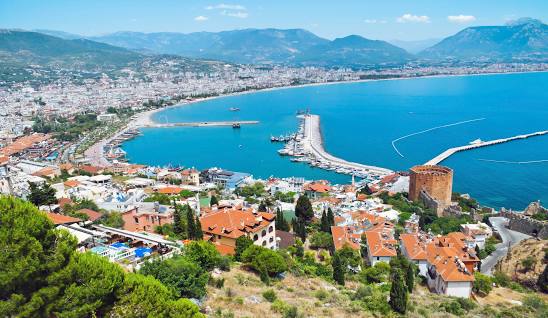 "It's a huge shock for everyone in the club. A lot of us were closely connected with Eoin when he was playing. He was a very good player," Mr Fennelly recalled.
Meanwhile, Sinn Féin TD Brian Stanley spoke of the family's devastation, and how fourth class pupil Dylan was "very popular here in the neighbourhood, he would've played and mixed with all the kids".
"Really it's an awful situation, and the mother of the boy was here," he confirmed to RTÉ Radio 1's News at One.
"She's obviously trying to get to Turkey, to fly out at the moment. So it's a really serious situation," he added.