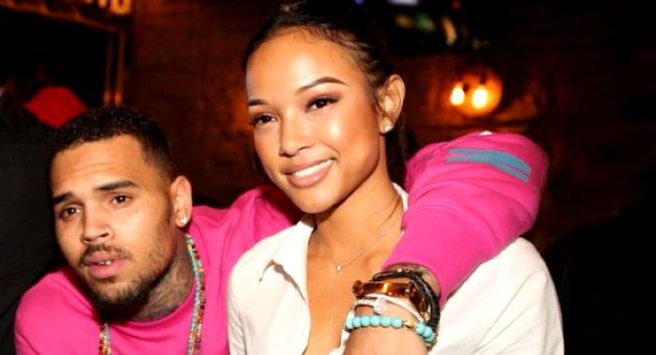 Chris Brown ordered by judge to stay away from ex Karrueche Tran
An American judge has ordered Chris Brown to abstain from contacting his ex-girlfriend, as he has been allegedly threatening her for months.
The singer was told to stay at least 100 yards away from Karrueche Tran and not attempt to contact her in person or via phone or Internet.
The judge also ordered Chris to surrender his firearms until his court hearing on March 9, where a restraining order will be confirmed and put in place.
According to TMZ, the Kiss Kiss singer has repeatedly threatened his ex-girlfriend since December through various messaging apps and friends.
Chris previously had a restraining order put in place by his ex-girlfriend, Rihanna, after he physically assaulted her before the 2009 Grammy Awards.