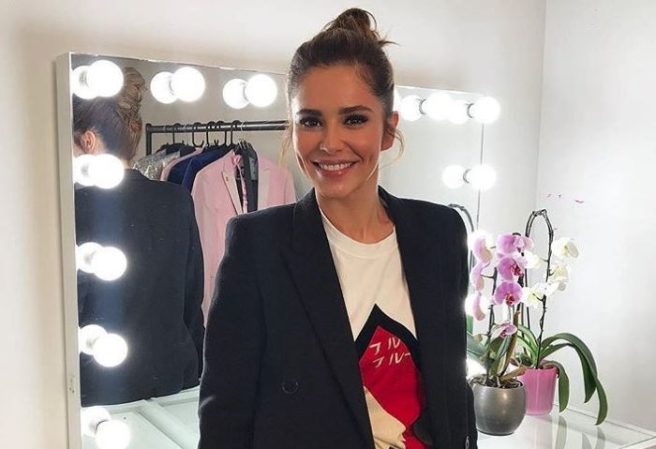 'I'm preparing him': Cheryl gives rare update on two-year-old Bear
Cheryl has given a rare update on her son Bear. The Love Made Me Do It singer spoke about her darling boy on RuPaul: What's the Tee? podcast.
The mum explained her hopes for her son and revealed that she wants him to be an 'earth boy'.
She is even teaching her son how to meditate and has incorporated it into his bedtime routine.
Cheryl revealed her love for the mindfulness act, "I like to meditate, I actually use an app called Insight Timer. I really love it."
She added, "And recently the updated version has a kids section so it reads stories to my little boy, he's two.
"I put it on for bed, sometimes the woman tells him to breathe in and breathe out and he goes, 'ahhh', it's super cute. So I've already got him onto that," Cheryl said.
The mum has no desire for Bear to become famous. She doesn't want him to be part of the showbiz world.
She explained why, "You look at every child star and they're all fu**ed up. Name me two who aren't, you'll struggle to find them."
The Fight For This Love singer hopes Bear will be an 'earth boy' when he grows up.
"We don't check in enough. Intuition. I'm preparing him. I hope he becomes an earth boy rescuing turtles in Barbados," she shared.
Cheryl shares her two-year-old son with fellow popstar and former boyfriend Liam Payne.