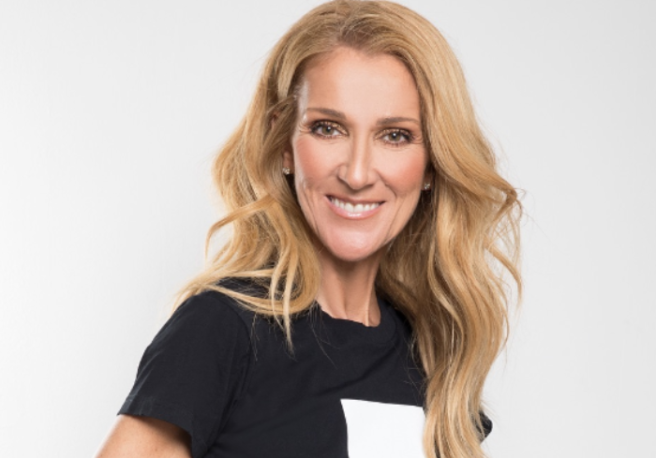 Celine Dion's sister releases heartbreaking update on singer's health
Celine Dion's sister has issued a new update on her sister's ongoing health issues.
The My Heart Will Go On hitmaker is currently living with stiff person syndrome. Earlier this year, the 55-year-old was forced to cancel the rest of her Courage World Tour, which was due to continue until April of next year.
In Celine's case, stiff person syndrome causes rigid muscles, spasms, and even frequent falls, making her unable to to perform.
Now, Celine's sister Claudette has shared a glimpse into how her sister has been coping as she tries to rehabilitate.
In an interview with Le Journal de Montreal, Claudette revealed that her sister Linda has now moved into Celine's home, where she also lives with her three sons René-Charles, Eddy, and Nelson.
"When I call her and she's busy, I speak to my sister Linda who lives with her and tells me that she's working hard. She's listening to the top researchers in the field of this rare disease as much as possible," Claudette expressed.
She then went on to explain that The Power Of Love singer had no choice but to cancel her world tour.
"I honestly think that she mostly needs to rest. She always goes above and beyond, she always tries to be the best and top of her game. At one point, your heart and your body are trying to tell you something. It's important to listen to it," Claudette confessed.
Claudette concluded that Celine's family "trust" her to find a rehabilitation that works for her.
"It's innate to her, she's disciplined in every area of her life… We can't find any medicine that works, but having hope is important," she added.
In December of last year, Celine announced that she would be rescheduling and cancelling several of her tour dates, as a result of her health. Then, in May of this year, Celine confirmed that she had cancelled all of her remaining performances for the foreseeable future.