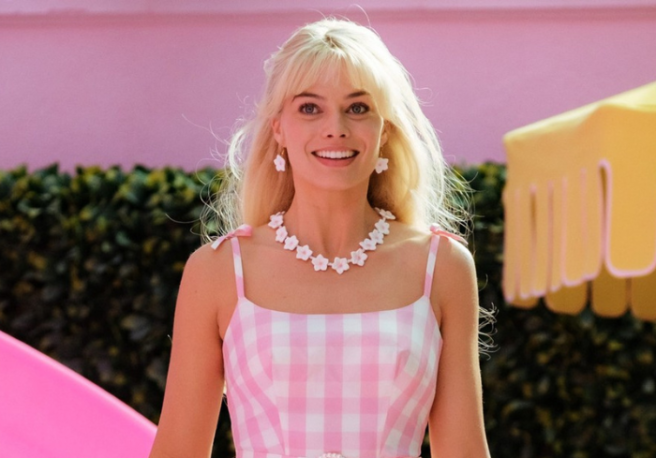 Celebrate National Cinema Day with €4 cinema tickets this weekend
Who doesn't love a trip to the cinema?
The smell of popcorn in the lobby, the collective experience of being in an audience, and the excitement of watching a new story unfold on the big screen – there's nothing else like it!
However, with the cost of living crisis raging on these days, an afternoon at the movies isn't always a cheap day out.
Thankfully, National Cinema Day is this weekend, meaning that film fans are being treated to reduced prices!
Screen Ireland has confirmed that this Saturday, September 4, an abundance of participating cinemas across the country will be slashing their ticket prices to just €4 each. Yes, you heard us right!
Whether you fancy an ordinary seat, a premium seat or a special 3D showing, you and your loved ones will be able to enjoy the latest releases for just €4 each.
The initiative by Screen Ireland was incredibly popular with moviegoers last year, as over 200,000 fans chose to take advantage of the offer.
So, what will you be going to see in the cinema this weekend? Greta Gerwig's smash-hit Barbie is still proving to be popular with audiences, as it was recently confirmed as being the highest-grossing film of all time at the Irish box office.
However, if Barbie isn't your cup of tea, then there is still plenty to choose from! Christopher Nolan's World War II drama Oppenheimer is still thriving from the recent 'Barbenheimer' hype, and is continuing to be shown across the country.
For the little ones, there are also a few new exciting releases to enjoy, such as Teenage Mutant Ninja Turtles: Mutant Mayhem and Disney's Haunted Mansion.
Whatever you end up watching, we hope you have a wonderful time at the movies – and enjoy the cheaper tickets while they last!