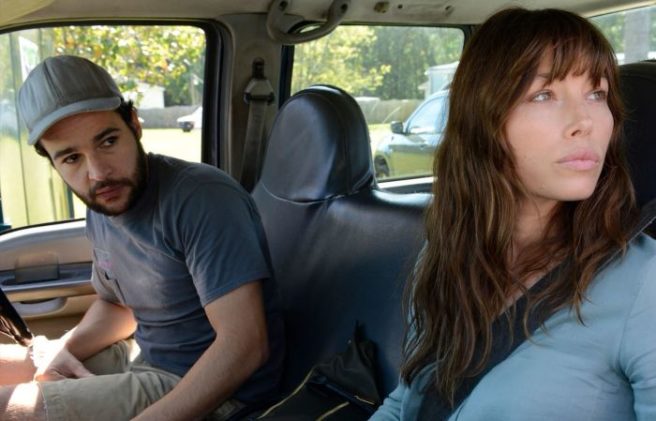 Calling all Netflix fans – The Sinner is coming back for a second season
If you're anything like us, you were on tenderhooks during the Netflix Original series The Sinner.
The psychological thriller turned murder mystery had us on the edge of our seats, as the series followed Cora (played by the divine Jessica Biel) as she navigates her inner psyche to discover her motivation for a shocking murder.
No spoilers here, because everyone deserves to watch this show with fresh eyes.
Fans were clamouring for a second series, but with the first storyline ending with finality, many wondered if The Sinner 2 would ever be a possibility.
Thankfully, word from the Netflix Gods is that the series is coming back for a second series.
According to Spoiler TV, the show is returning with a new horrific case for Detective Ambrose to solve.
'In the wake of the Cora Tannetti case, Detective Harry Ambrose (Bill Pullman) is called back to his hometown in distant rural New York to assess a disturbing new crime: an 11-year-old boy's horrific double-homicide and his seemingly inexplicable motive,' reads the description.
'As comes to realise there's nothing ordinary about the boy or where he came from, his investigation leads him straight into the hidden darkness of his hometown and pitting him against those who'll stop at nothing to protect its secrets.'
We have chills down our spines already just thinking about it.
There's no word yet on a release date, but hopefully Netflix will turn it around ASAP.