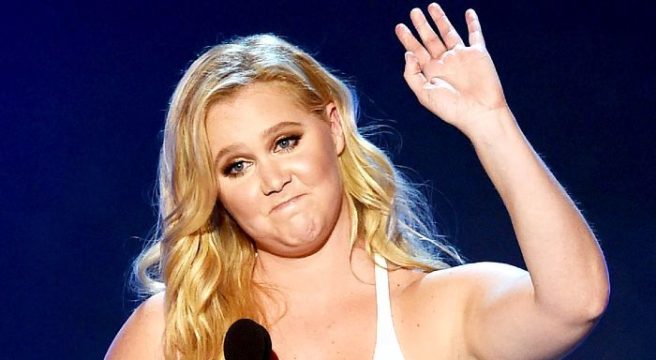 Bummer! Amy Schumer forced to drop out of live-action Barbie film
Amy Schumer was all set to personify one of the world's most beloved children's toys.
However, the comedian has said she is "bummed" she will no longer be able to star in the live-action Barbie flick.
The US comedian was expected to play the lead role in the film, which was set to start shooting this summer.
However, Amy's busy work schedule has caused her to pull out from the flick.
"Sadly, I'm no longer able to commit to Barbie due to scheduling conflicts," Amy said in a statement to Variety.
"The film has so much promise, and Sony and Mattel have been great partners."
"I'm bummed, but look forward to seeing Barbie on the big screen."
So are we Amy, so are we.
Amy is renowned for her fiercely feminist stance and taking pride in her realistic figure, so having her star as Barbie would have put an amazing modern day spin on the classic toy.
Oh, and while we have you; don't forget to have your say in the inaugural SHEmazing Awards this May! It's time to vote, and you can do it right here!