Budget-friendly projects you can DIY for your wedding
Your wedding day is one of the most important days of your life and it's no surprise you want everything to be perfect. But between your dress, the cake, decorations and venue, your wedding day is also going to probably be the most expensive day of your life.
If you're busy planning your special day, considering some DIY projects is a great way to help keep costs down. Whether you're crafty or not, these projects are relatively simple to create and won't look as though a toddler threw them together!
Check out our simple DIY wedding projects below to help you stick to your budget without scrimping on your dream big day.
Invitations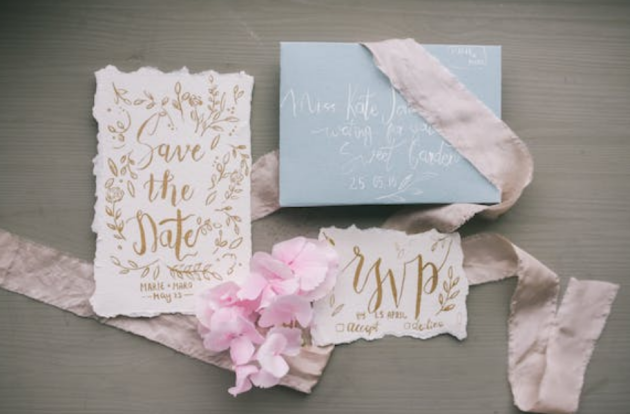 Depending on how far you are into your planning journey, DIY-ing your invitations (if you haven't already sent them out) is a great way to save money. Whether you fancy heading to your local craft shop to buy cards, watercolour paints and a calligraphy pen to hand write the invites or want to use a website such as Canva to print them at home, not having them designed by a professional will save you big bucks.
Handmade confetti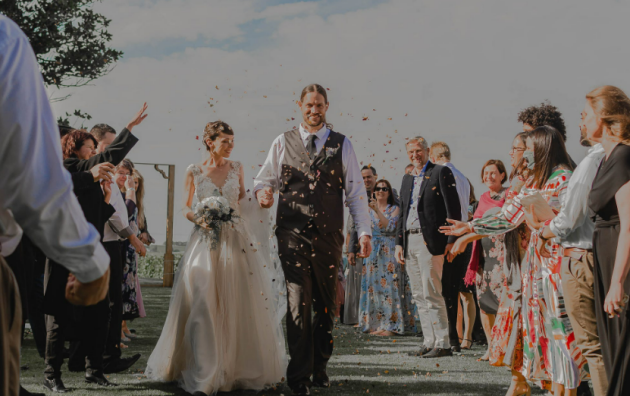 Packaging up your own confetti may seem time-consuming but will help cut down on flower costs. Depending on the colour scheme of your wedding, buying dried roses or even cutting shapes out of tissue paper or old flowers and leaves for you to dry yourself is becoming more popular.
Timeline sign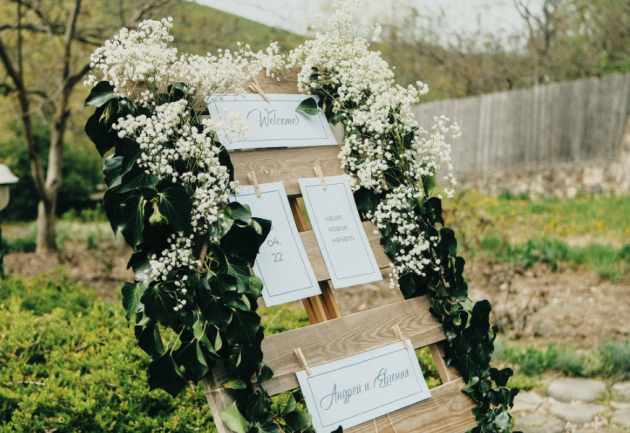 Depending on the theme of your wedding, a sign with the outline of the wedding schedule is pretty simple to make yourself. Practise your spelling and handwriting skills a few times before you attempt to write it on your actual sign though! For example, a rustic-theme wedding could have a wood palette with the timings on, a classic/ antique-theme could use a sheet of card within a large photo frame, or a more chic-style wedding could use a mirror with gold or silver window markers.
Favours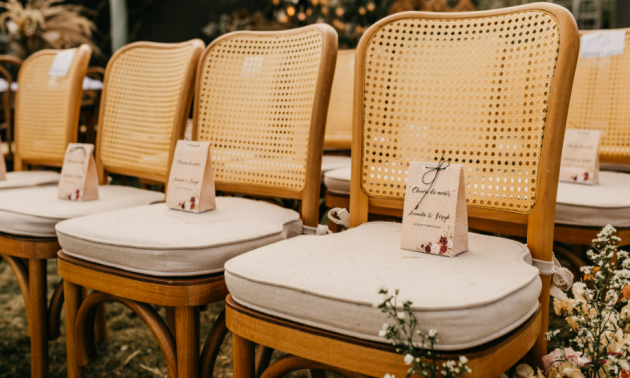 Brides and grooms often spend too much of their budget on wedding favours, even though many guests will forget to bring them home again or will never use them after the day. If you're set on giving wedding favours, edible gifts such as honey, personalised cookies or retro sweets are becoming more popular to give. Buying small jars or sweet packets off Amazon and filling them yourself works out much cheaper than having a professional do the same job.
Table numbers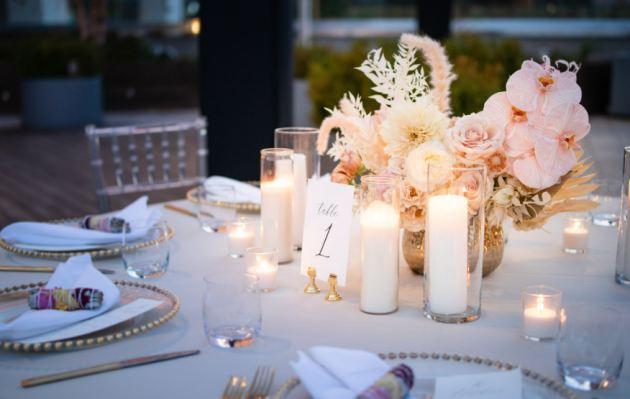 Making simple decorations like table numbers is an easy way to save money rather than forking out for something you can make easily. Depending on your theme, there are so many options to create cute centrepieces with your guests table numbers on them. Recycle old bottles of wine by simply taking the labels off and writing the number on with glitter markers or using stickers! If glass bottles aren't for you, use wooden spoons stuck to small wooden blocks that you can buy in your local craft shop or on Amazon. Again use markers or stickers to add the table number. Want to make the table look extra cute? Collect photos of you and your partner as children or throughout your relationship and place them in photo frames. Write the table numbers in the corner of the snap to make guests feel nostalgic as they sit down to enjoy their meal.