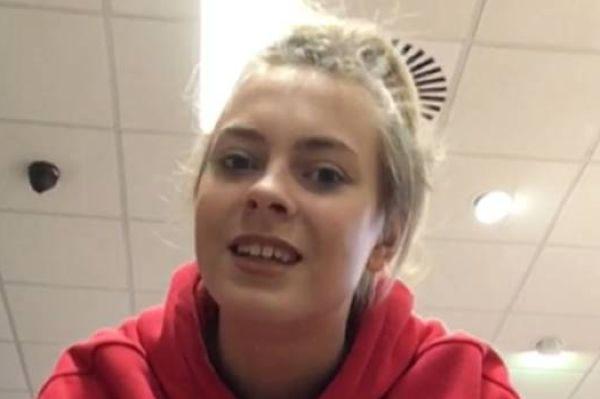 Breaking: Boy A sentenced to life for the murder of Ana Kriégel
The two teenage boys convicted of murdering Ana Kriégel have been sentenced. Boy A has been sentenced to life for murder with a review period after 12 years, The Journal reports.
Boy B has been sentenced to 15 years with a review in eight years.
The boys, who cannot be named publicly, were 13-years-old when they killed 14-year-old Ana Kriégel last year. The young girl was found dead in a derelict farmhouse in Lucan in May 2018.
God love poor Ana Kriégel's family. Today is a day to remember a young person murdered so senselessly, a young life blighted by bullying and cruelty, a young girl who filled the lives of those she loved with kindness and joy.

— Donal O'Keeffe (@Donal_OKeeffe) November 5, 2019
Both boys were found guilty of murder. Boy A was also found guilty of violent sexual assault.
They are now 15-years-old and were convicted of murdering Ana in June 2019.
The boys are the youngest people in the history of the State to be found guilty of murder.
More to follow.