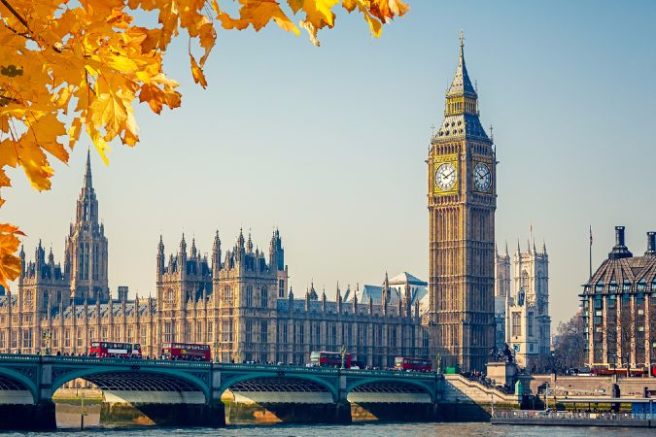 BREAKING: Armed officers detain man outside House of Commons
According to emerging reports, a man has been detained by armed officers outside London's House of Commons this morning.
It is understood that Parliament has been put into lockdown while the carriage gates have been closed.
Something appears to be happening at Palace gates in Westminster, scores of police pic.twitter.com/DLZaHuAWki

— Jessica Elgot (@jessicaelgot) June 16, 2017
According to reports at the scene, armed officers sprung into action and shouted 'knife, knife, knife' before tasering the individual.
It has been confirmed that the man, who is believed to be in his 30s, has been arrested on suspicion of possessing a knife at the Palace of Westminister.
Arrests being made outside New Palace Yard, whole pavement closed pic.twitter.com/cL8CKNfsfo

— Jessica Elgot (@jessicaelgot) June 16, 2017
Metropolitan Police says a man has been arrested near the Palace of Westminster on suspicion of possession of a knife

— Sky News Newsdesk (@SkyNewsBreak) June 16, 2017
The incident took place just yards from the spot PC Keith Palmer lost his life after being attacked by Khalid Masood on March 22.