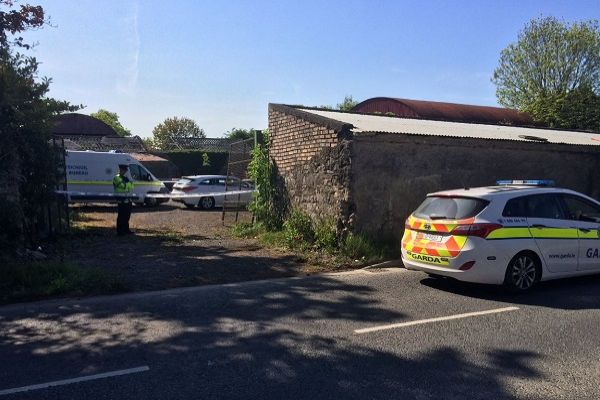 Boy, 13, charged in connection with Ana Kriegel murder investigation
One of the two male juveniles arrested on May 24 in the investigation into Ana Kriegel's murder appeared before Dublin District Children's Court, Smithfield yesterday.
The 14-year-old girl was found murdered in a derelict farmhouse in the Lucan area last week.
Gardaí have been looking at CCTV footage from the area and DNA evidence in their investigation.
On May 25, the 13-year-old boy was charged in connection with the investigation.
Additional reports say he has been charged with murder.
The teen will not be identified considering his age.
He appeared before Dublin District Children's Court at 6pm on Friday.
The second boy was released without charge and a file is being prepared for the Director of Public Prosecutions.