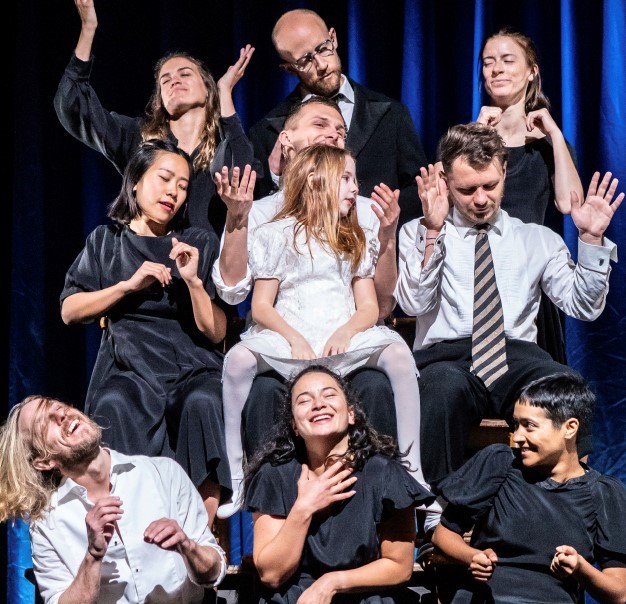 Bord Gáis Energy Theatre presents spell-binding dance production MÁM
Bord Gáis Energy Theatre is excited to announce Michael Keegan-Dolan and Teaċ Daṁsa outstanding mythic dance production MÁM. Following a sell-out Irish tour in Autumn 2022, MÁM will take place from Thursday 13 July to Friday 14 July 2023 for two performances only. This will be the sole opportunity to see MÁM in Ireland before it travels to the Venice Biennale Danza 2023. Tickets priced from €26.50 will go on sale this Friday 14 April at 10.00 am through Ticketmaster.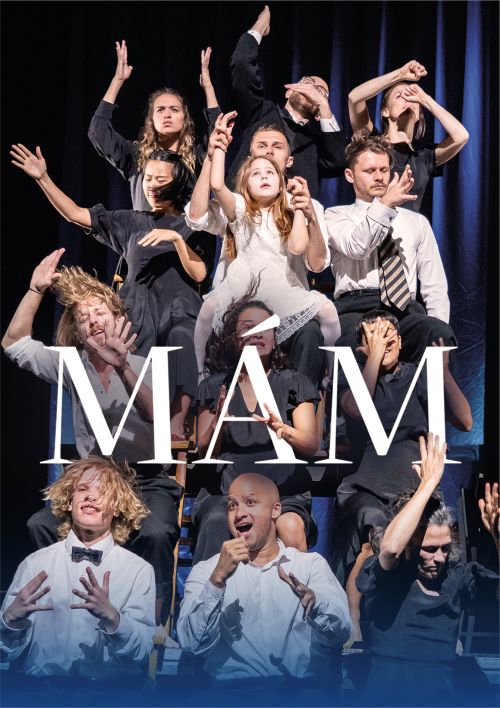 MÁM brings together the Irish traditional concertina player Cormac Begley, the European music collective, s t a r g a z e and twelve international dancers from Teaċ Daṁsa. MÁM is a meeting place between soloist and ensemble, classical and traditional, the local and universal. With MÁM, Michael Keegan-Dolan and Teaċ Daṁsa have created another mythic yet timely production that acknowledges how life's polarities can, on occasion, come together and find a resolution. This 90-minute production is described by The Irish Times as a 'stirring, sensuous showcase of the emotional power of the physical form.'
Since its première at the Dublin Theatre Festival in 2019, MÁM has toured Sadler's Wells, London, Perth Festival, Australia, New Zealand Festival of the Arts, Teatros del Canal, Madrid, Internationale Maifestspiele, Wiesbaden, as well as to 14 venues around Ireland.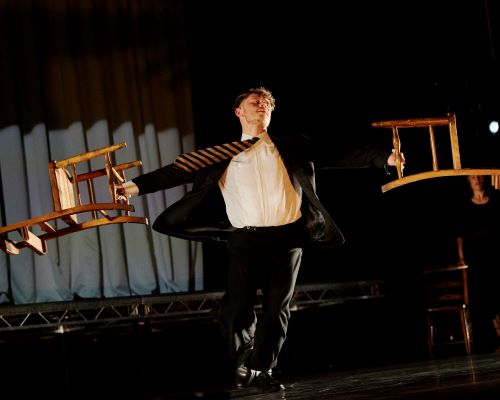 MÁM has been nominated for an Olivier Award for Best New Production in 2020 and two UK Critics' Circle National Dance Awards in 2021.
MÁM follows the success of his acclaimed reimagining of the world-famous ballet Swan Lake/Loch na hEala in 2016.
In 2021 Irish filmmaker Pat Collins premiered his feature-length documentary, The Dance, as part of the London International Film Festival. The film follows the creative process behind the making of MÁM and has been screened internationally. The Dance had a national release in the Spring of 2022 and was broadcast on RTÉ ONE in February 2023. The Dance was nominated for the Grierson Award at the London International Film Festival and The IFTA George Morrison Feature Documentary Award in 2022.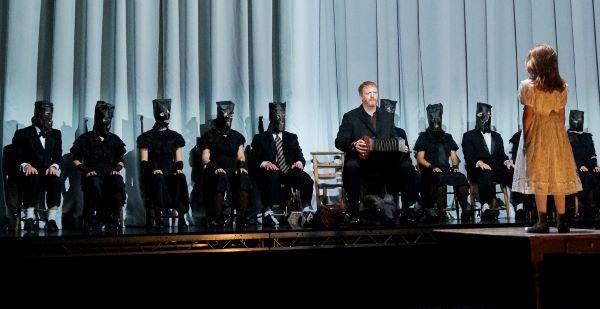 MÁM is co-produced by Teaċ Daṁsa, Dublin Theatre Festival; Sadler's Wells London and New Zealand Festival of the Arts, with support from NOMAD and NASC touring network.
This production is funded by an Arts Council Open Call Award.
"A fascinating close-up portrait of a creative process.'' ★★★★
The Irish Times
"An engaging, inspiring exploration of the creative process"
Filmireland.net
"It feels as if we have lived and breathed MÁM"
Screendaily.com
For more details see www.bordgáisenergytheatre.ie.