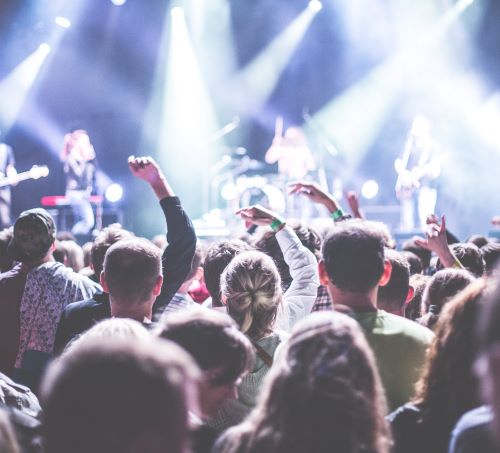 Boots is announced as Electric Picnic premium beauty partner
Boots Ireland has signed a three-year sponsorship deal with Live Nation and is now the official Premium Beauty Sponsor at Electric Picnic. Taking place from the 1st to the 3rd of September, Electric Picnic is Ireland's largest music and arts festival. The annual festival held in Stradbally, Co Laois features a selection of music, art, theatre, comedy, food and holistic health. The partnership will see Boots surprise and delight festival-goers, along with making them feel festival ready with two activations at the sold-out festival.
The very stylish Boots Beauty Box will be in situ in the Pink Moon campsite and festival-goers will have the opportunity to book in for a complimentary 15 minute makeup application. Beauty services on offer will include brows, lashes, full eye looks, tan top ups and nail applications incorporating top tier Irish and international beauty brands available at Boots.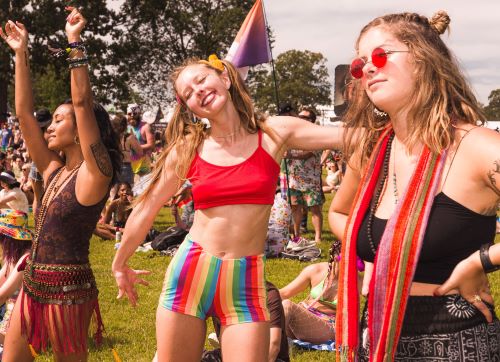 In the Guest Area, we will have some interactive experiences for the visitors within the Boots Gift Box that will ensure that everyone has fun as well as the opportunity to win some premium beauty treats.
Linda Nolan, Head of Marketing at Boots Ireland commented: 'We are delighted to announce this partnership with Live Nation and look forward to bringing our Premium Beauty offering to Electric Picnic. With 70,000 people expected to attend on each day of the festival, our team will be on hand making everyone look and feel their festival-best'.
Melvin Benn, Festival Director of Electric Picnic commented, "Boots as the premium beauty partner is the perfect addition to Electric Picnic. Visitors over the three days will enjoy the best of music, food and experiences including the Boots Premium Beauty offerings within the Pink Moon campsite and Electric Picnic Guest area".
Electric Picnic promises to be a fun-filled weekend, celebrating the fact that Boots is with you for Life – including your favourite festival weekend!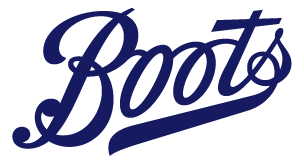 The Boots Beauty Box will be open from 10am-6pm across the three days of the festival with the last appointment at 5pm each day.
For more information, visit www.boots.ie/electric-picnic-festival.