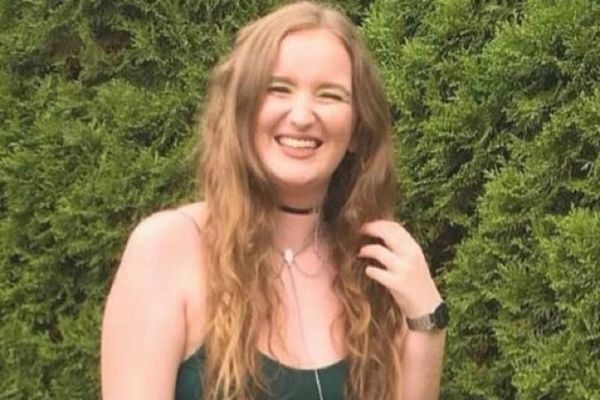 Body found in search for missing backpacker Amelia Bambridge
The body of missing British backpacker Amelia Bambridge has been found off the coast of Cambodia, local police confirm.
The 21-year-old, who is from Worthing in West Sussex, has been missing since October 23. She was last seen at a party on the island of Koh Rong.
Major general Chuon Narin confirmed that her body was found in the sea around 30 miles off the island. Her body will be moved to Sihanoukville on the mainland.
"We found the body of the missing British woman," he commented.
Our thoughts are with the family and friends of Amelia during this heartbreaking time.