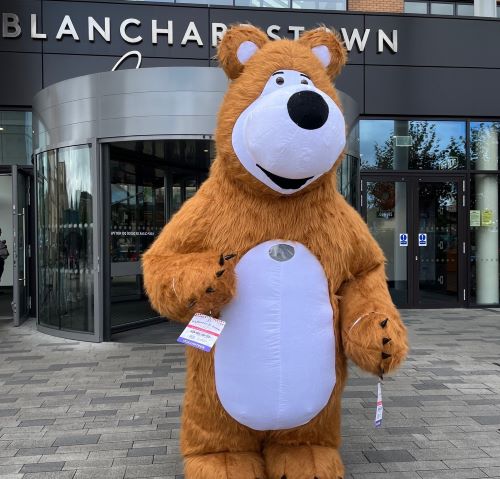 Blanchardstown Centre raises €15,000 for local charity with weekend 'Blanch-A-Thon'
Blanchardstown Centre invited customers to a family fun event last weekend in aid of local charity Home-Start. Home-Start is a respite creche located only minutes away from the Centre in Blakestown. Homes-Start has been supporting local families in the Dublin 15 area for over 30 years and the team at Blanchardstown Centre want to raise money to help improve their facilities on -site with new outdoor play areas, a sensory garden and more.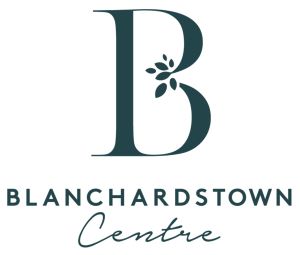 "We are thrilled to announce that over €15,000 was raised last weekend at our Blanch-A-Thon fundraiser. This event was a heartwarming celebration of our local community and the wonderful work of the staff, volunteers, parents and children at Home-Start respite creche in Blakestown, utilised by hundreds of families across the Dublin 15 area. Our goal is to use the funds raised to build a sensory garden and a brand-new outdoor play area for the children at Home-Start respite creche. We would like to thank everyone involved especially our wonderful customers, staff and volunteers for their generosity" said Ciara Curtis, Marketing Manager at Blanchardstown Centre.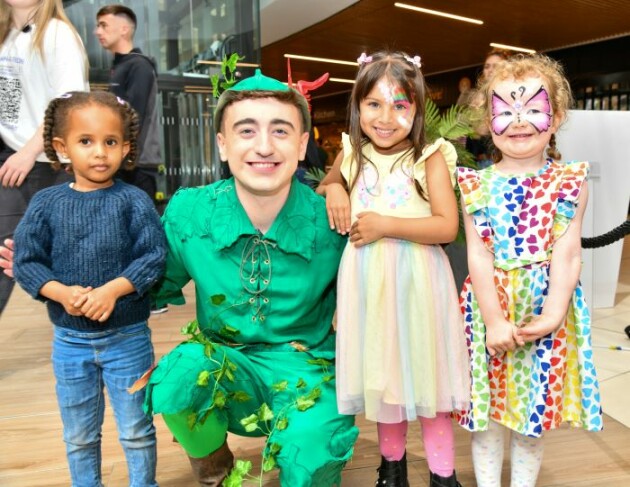 Blanchardstown Centre was buzzing with an unmissable weekend that had customers and staff dancing and singing at our Dance-A-Thons and Cycle-A-Thons. Meet and greet characters roved the Centre all weekend and there were live performances on every mall.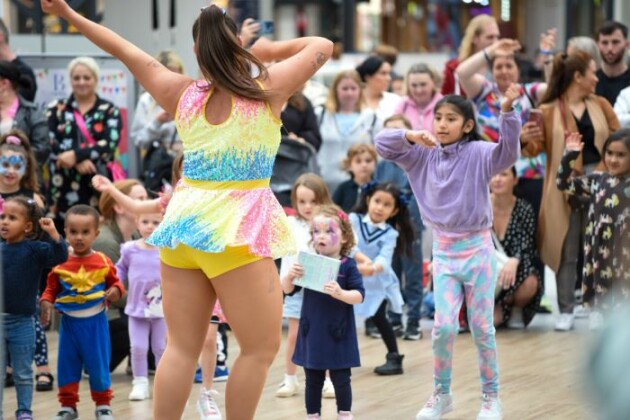 About Home-Start, Blanchardstown
Home-Start provide family support to parents of young children both in their own homes and in their respite creche at Home-Start Blanchardstown, Blakestown, Dublin 15. Home-Start Blanchardstown was set up by Anna Lynch in 1988 and the first volunteers visited parents in their own Homes in 1989. This year they are celebrating 30 years of supporting families in the whole of Dublin 15 area.