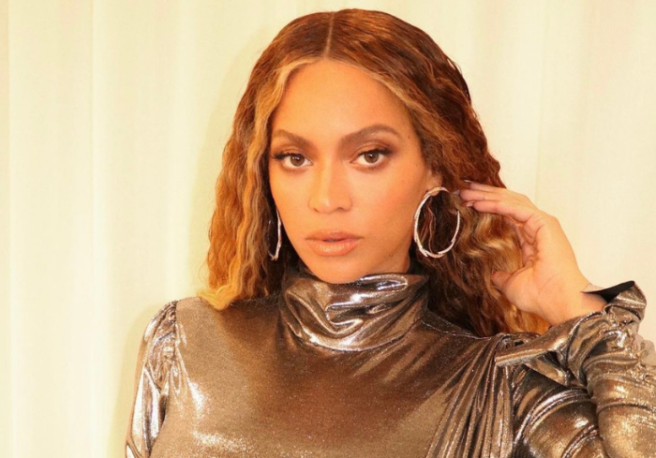 Beyoncé pays tribute to her mother as she teases career move
Beyoncé is expanding her horizons!
The Grammy-award winning singer is known for her many incredible talents, and is currently performing for millions on her Renaissance World Tour.
However, Queen Bey has now announced that she will soon be adding another career to her list.
Taking to her Instagram account last night, the 41-year-old shared a glamorous snap of herself fixing her hair at her dressing table. Beyoncé also chose to include a throwback image of her younger self getting her hair done.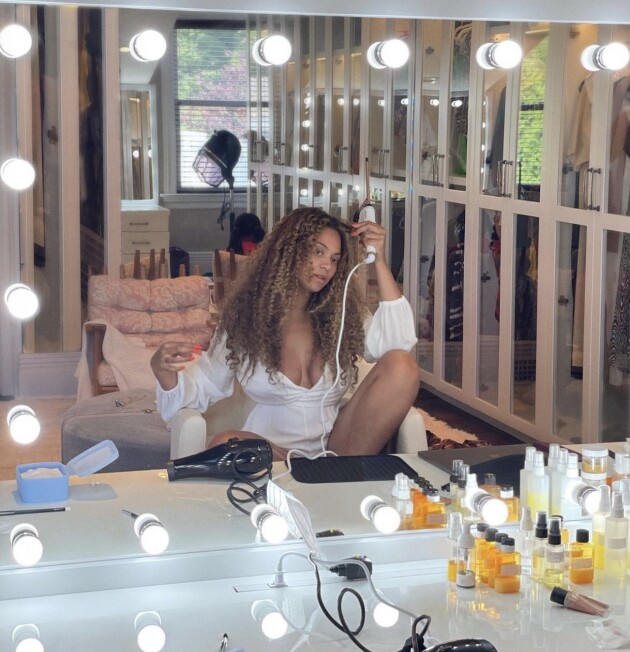 "How many of y'all knew my first job was sweeping hair in my mama's salon?" the mum-of-three quizzed at the beginning of her accompanying message.
Beyoncé then went on to explain how haircare has been with her throughout her life. "Destiny's Child got our start by performing for clients while they were getting their hair done," she recalled.
"I was exposed to so many different kinds of entrepreneurial women in her salon. I saw firsthand how the ways we nurture and celebrate hair can directly impact our souls. I watched her heal and be a service to so many women," she continued proudly.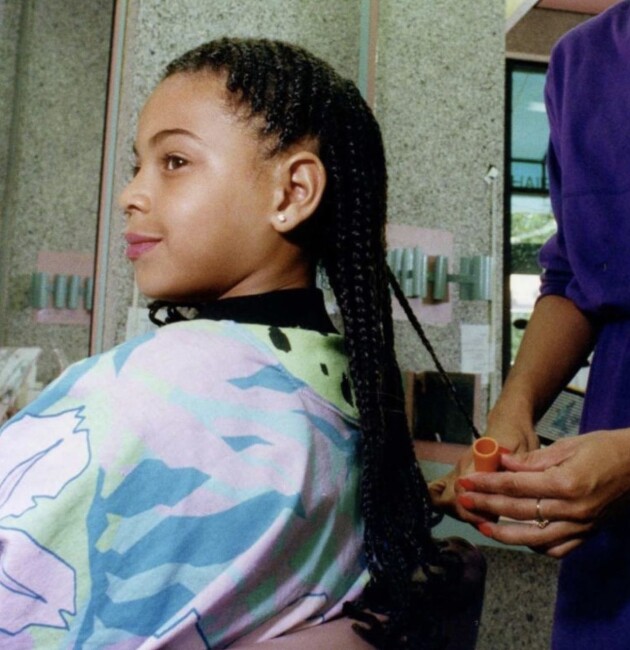 At the end of her message, the Crazy In Love singer teased that she has embarked on a new venture – creating her very own hair products. "Having learned so much on my hair journey, I've always dreamed of carrying on her legacy. I can't wait for you to experience what I've been creating," she exclaimed.
Since sharing her trip down memory lane, Beyoncé has received a wealth of comments from her 308M Instagram followers, all of them excited to find out what she has in store for them.
"We are buying WHATEVER you are selling!!!!" gushed one fan.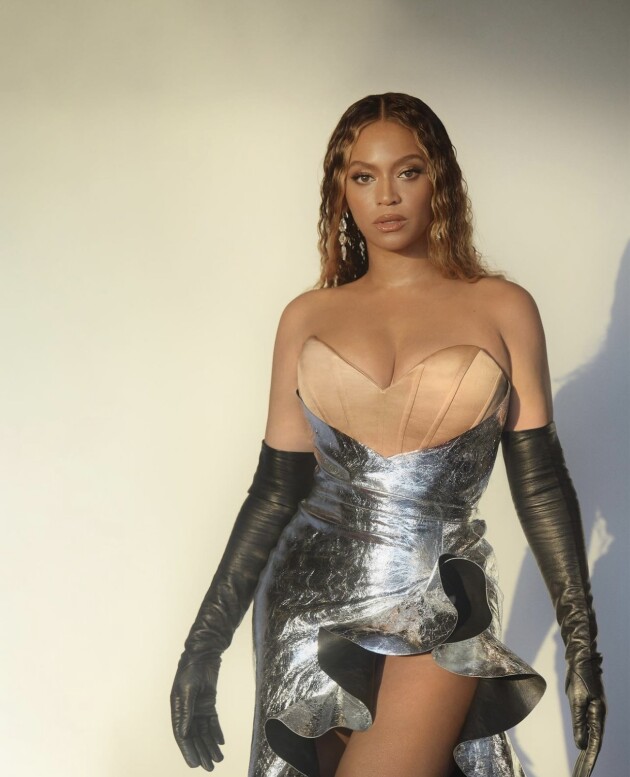 "Come on here and make me switch up my shampoo and conditioner," another joked.
"I want whatever you're selling for hair care cause her hair length and fullness is astounding," another fan marvelled.
We can't wait to find out more about what Beyoncé has been secretly creating!