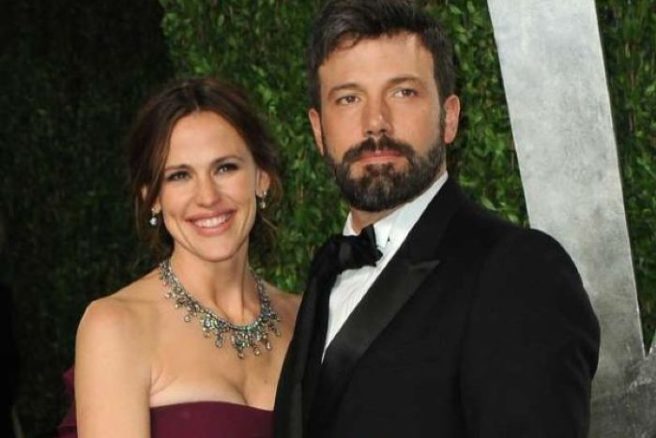 Ben Affleck and Jennifer Garner finally divorce on these terms
It's been a long road for Ben Affleck and Jennifer Garner.
Three years after their separation, TMZ reports that that the actors have finally officiated their divorce.
Their delay in separating could be because they decided to split lawyer-free. Instead, they opted to utilise an experienced mediator in their discussions.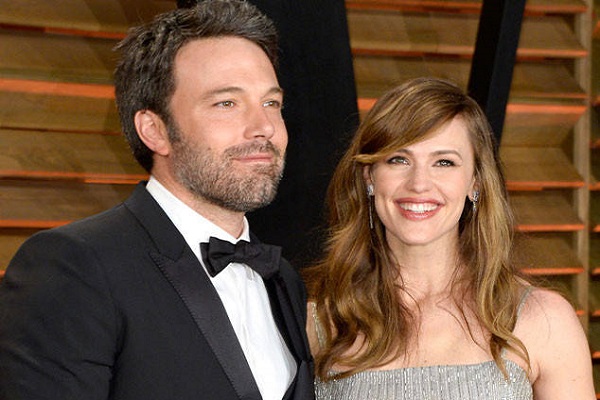 And their patience has finally paid off. A hired private judge presiding at LA County Superior Court signed off on their papers this week.
They will also share joint custody of their three children – Violet, 12, Seraphina, nine, and Samuel, six.
It is important to them that they continue to provide the best environment possible for their kids and make them the constant priority.
So, the actors agreed to consult a co-parenting therapist on a monthly basis for a minimum of six months.
Without a prenup in place, celebrity divorces can get quite messy but this appears not to be the case with Jen and Ben.
The two have been fair in their division of assets, agreeing on an amount that they were both happy with.
After the parents separated in 2015, they had put their divorce on hold due to Ben's struggle with alcohol addiction.
Thankfully, he was able to make a full recovery and get to a good place in his life before deciding on the best way to move forward with Jennifer.
He credited his recovery to the support of his co-parent and his family and is remaining single to continue to focus on his health.
Jen has been dating businessman John Miller. The two seem truly happy together.
We are glad that Jen and Ben have maintained an amicable relationship and continue to put their kids first.