No pushover dad: Beckham's boys KNOW how to act around women
Dad always knows best – and that still applies in the mega-famous, multi-millionaire Bekcham household.
In fact, former footballer David says he's certainly no pushover parent.
"It was the way I was brought up," he revealed today in an interview which appears in The Telegraph.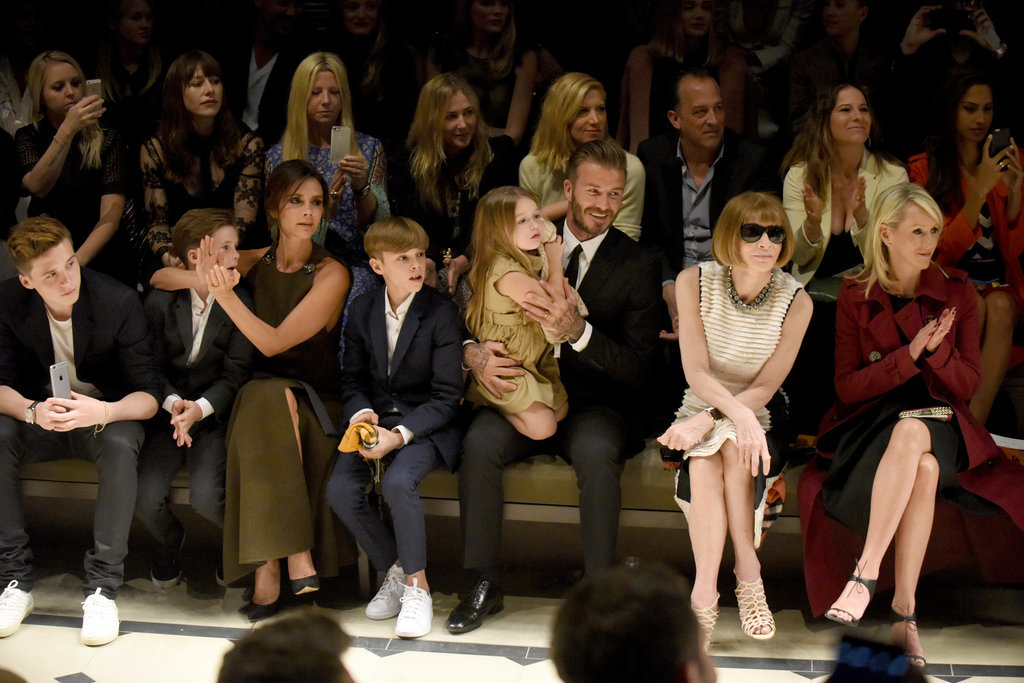 "Until the day he passed away, my granddad was unbelievably strict with me, and I want my children to have that too.
"From two years old they have to know their 'pleases' and their 'thank yous' and their 'you're welcomes'."
And as the father of three young men – Brooklyn, 16, Romeo, 12 and 10-year-old Cruz – he insists on raising children (and not forgetting about adorable Harper either) who are chivalrous. "My boys know that they let ladies or girls through the door before they go through the door.
"It's so important to have manners and treat people from all walks of life the way they should be treated."
Meanwhile, while David, 40, and Victoria, 41, are said to boast a net worth in the region of an eye-watering €700m, they still very much value hard work and graft.
"I remember being 13 and seeing my mum looking after three kids and then still working until 11pm cutting hair," he said.
And of his gas fitter father he added: "My dad used to go out at 6am and come back at night covered in oil stains from working in the kitchens.
"They instilled that hard work ethic into me, and I want to do the same for my children. I could just sit back and watch telly, but I don't want to do that.
"I still work hard at whatever I do, whether it's taking the rubbish out."