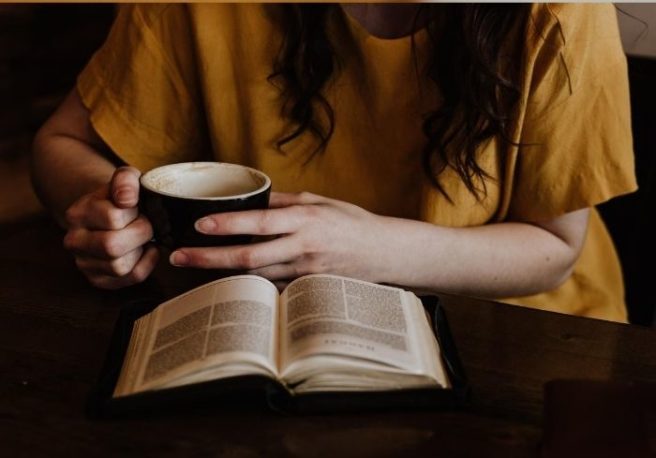 Bad Bridget: A look into criminal & deviant Irish women
Bad Bridget: Crime, Mayhem and the Lives of Irish Immigrant Women by Elaine Farrell & Leanne McCormick tells the untold story of Irish women who emigrated to America that turned to a life of crime. Some may be familiar with Elaine and Leanne as they host the Bad Bridget podcast.
Similar to the podcast, this book shows that rather than getting their American Dream, these women ended up as criminals and deviants once they reached the American shores.
Many of us know of stories of Irish people heading to America and making a good life for themselves, settling into a good job, starting a family and sending money home to support those who stayed behind.
It is not often that we hear the stories of those Irish people who were on the outskirts of society in America, especially women. Elaine Farrell & Leanne McCormick do just that, and bring to light the lives of women who turned to alcoholism, prostitution, kidnapping and stealing, amongst other criminal and deviant acts, as a means to survive in The States, with a focus on New York, Boston and Toronto.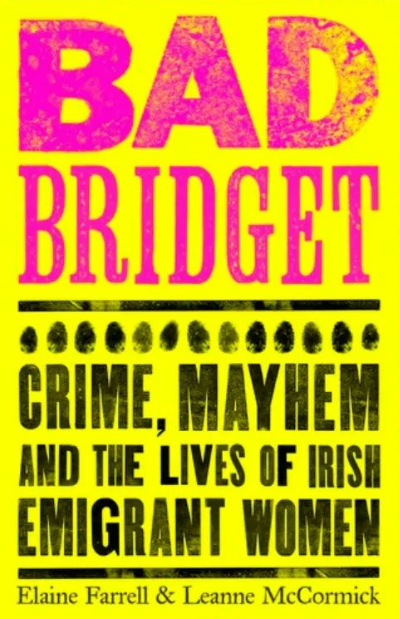 This incredibly detailed book shares the disheartening tales of women who were struggling in their new home but knew they would often be shamed for returning back to Ireland after 'failing' to settle in America. The depth of research into each woman mentioned is fantastic and really helps the reader to understand so much about each of their lives.
Delving into infamous tales such as that of Irish serial killer, Lizzie Halliway, and why she had been described as 'the worst woman on earth', and lesser known facts like how Irish women outnumbered Irish men in prison, this captivating book is hard to put down.
Each chapter covers a different crime and tells the story of women who carried out each offence. Following from when the crimes were committed and what drove the women to break the law to how they were caught and what happened when prosecution took place in the courtroom, the authors tell each individual's story in incredible detail. The use of photos and drawings helps to add to the reality of these poor women's experiences.
Whether you are a true crime fanatic or normally don't have an interest in historically accurate crime related books, this is a must-read. Not only will it open your eyes to the hardships that Irish women faced when doing everything in their power to make a life for themselves, it shows the deviance of women that is not normally explored in this context.
After reading this book, you are guaranteed to come away feeling shocked, moved and engrossed in the fact that this side of Irish female immigration hasn't been explored in such depth before.
Bad Bridget: Crime, Mayhem and the Lives of Irish Immigrant Women is available to buy now.