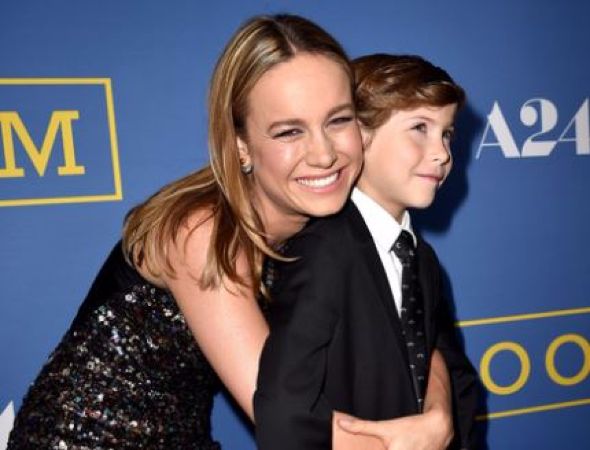 'Backed up against a wall' Brie Larson on wanting to quit acting
When it comes to the highly acclaimed in Hollywood, there are few who haven't spoken of the struggles they endured in their journey to stardom.
Form triple-jobbing in order to pay for acting classes to persisting against constant rejection, there aren't many Hollywood A-listers whose story doesn't include countless obstacles and upheavals.
And Oscar-winner, Brie Larson, is no different.
Speaking to Hot Press, the 27-year-old actress, whose role in Room won the acclaim of critics and cinema-goers alike, admitted that she came close to quitting countless times, and on some occasions actually turned her back on acting.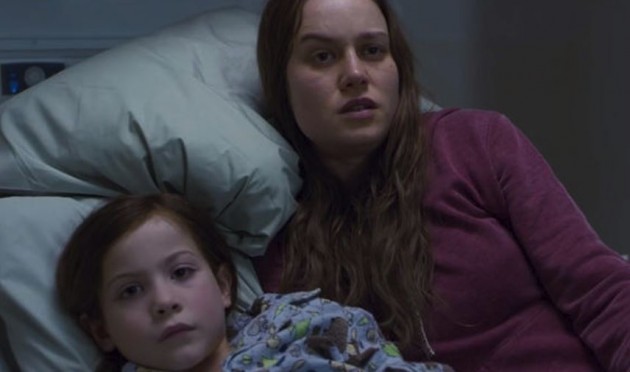 "I threw in the towel a lot. A lot! I couldn't take the 'no's over and over," she revealed while reflecting on her career thus far.
"I was acting since I was seven years old and a reoccurring problem I used to have was never fitting the mould of what they were after," she admitted.
Like many actresses, the California-native found herself on the receiving end of continuous criticism from those within the industry, saying: "I was never fully right, I was never that desired package."
"I wasn't pretty enough, I wasn't plain enough, and I found myself so many times, getting so close and hitting that wall."
The actress explains that her career was littered with moments which forced her to reconsider her path – obstacles which were soon overcome by the emergence of a project or role she could get her teeth into.
"I didn't have anything to my name. And that happened a few times where I would find myself down to the last dollar, backed up against a wall, ready to quit and the next day, something would come up and I would be saved. This wasn't even that long ago."
In addition to her Academy Award, Brie has also received a Screen Actor's Guild Award, BAFTA and Golden Globe.