At long last! Tinder have finally put a ban on those awful tiger selfies
So, if you've ever used Tinder you'll know there are certain types of pictures that pop up time and time again.
The classic mirror snap, posing with friends in front of the Iamsterdam sign, oh and of course, the dreaded tiger selfie.
Well, prepare to see a notable absence of endangered species on your next swipe session, because Tinder are finally cracking down on displays of animal cruelty.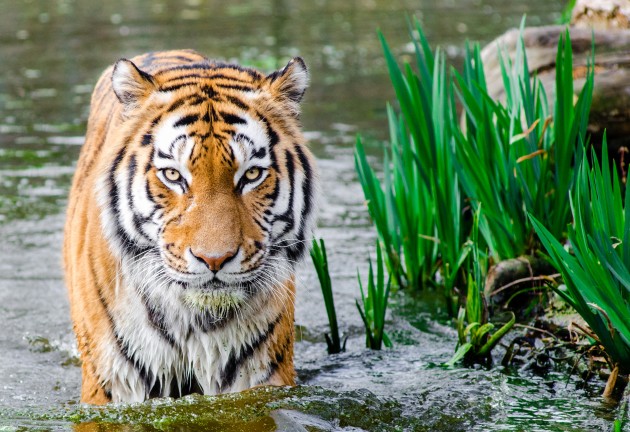 In a new message posted to their website, Tinder wrote:
"Posing next to a king of the jungle doesn't make you one."
"It's time for the tiger selfies to go. More often than not, these photos take advantage of beautiful creatures that have been torn from their natural environment."
And honestly, we couldn't agree more.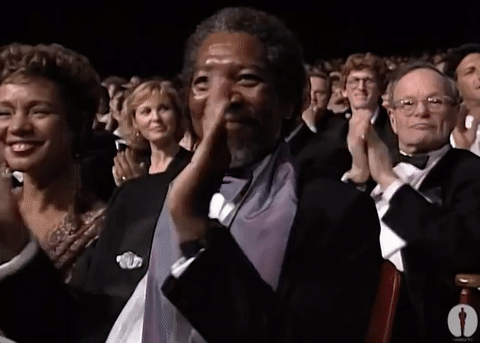 The move comes following pressure from animal rights campaigners at PETA who wrote an open letter to Tinder owner, Sean Rad.
"While most of us are on Tinder to find a soulmate or a date, appearing on the app isn't fun for everyone," they wrote.
"What might, at first swipe, look like a harmless picture actually means that someone was caged, dominated, and tied down or drugged before their photo was taken and uploaded online."
"If this happened to one of your users on a Tinder date, you'd block the profile of the person responsible immediately. Unfortunately, this is the reality for tigers, lions, and other big cats who are featured in an alarming number of Tinder profile photos."
The dating app are now insisting that all users remove their tiger selfies and have donated $10,000 to Project Cat, a charity working to protect endangered tigers.
G'wan Tinder!
Now if you guys could put a ban on those cringe-worthy "here for a good time, not a long time" bios, we'll be golden.