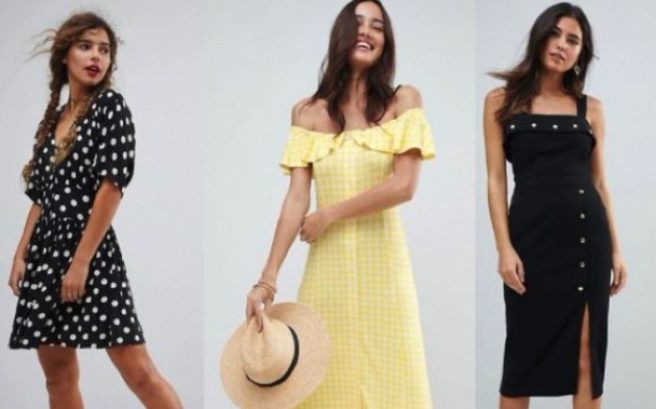 ASOS are offering 20% off dresses, and this is what you should buy
So, we've passed the halfway point this month, which means the majority of us are broke AF.
Well, I know I am anyway.
But there's good news – ASOS are doing a special sale, offering a delightful 20 percent off dresses.
How pleasant is that?
Anyway, with that sweet discount, we decided to come up with an edit of some stuff you should buy… because, treat yourself.
Check out these babies:
How cute is this?
The perfect summer dress.
So simple and chic.
This would be gorge at a summer wedding!
The perfect t-shirt dress.
Lady in red – we're in love.
Okay, this makes us want to go on holidays immediately.