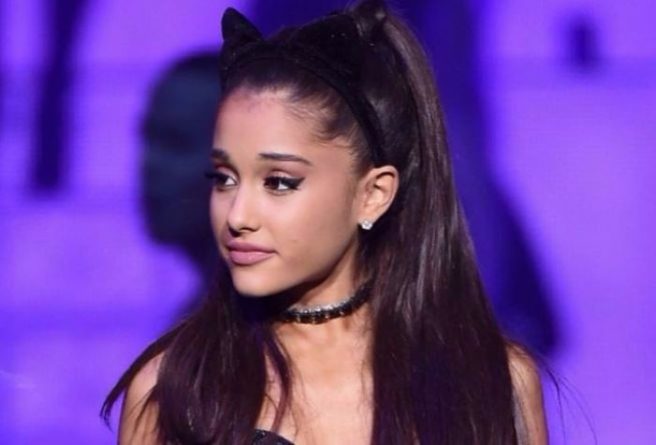 Ariana releases heartbreaking statement on Manchester attack
Ariana Grande has published a full statement regarding the Manchester attack which occurred at her Dangerous Woman concert on Monday night.
The star reached out to her fans via Instagram to say: 'My heart, prayers and deepest condolences are with the victims of the Manchester attack and their loved ones.'
'There is nothing I or anyone can do to take away the pain you are feeling or to make this better.'
'I extend my hand and heart and everything I possibly can give to you and yours, should you want or need my help in any way.'
Ariana went on to say that she is 'more proud than you'll ever know' of the Manchester people's spirit and resilience.
'I have been thinking of my fans, and all of you, non stop over the past week. The way you have handled all of this has been more inspiring and made me more proud than you'll ever know.'
'The compassion, kindness, love, strength and oneness you've shown one another this past week is the exact opposite of the heinous intentions it must take to pull off something as evil as what happened Monday.'
'I am sorry for the pain and fear you must be feeling and for the trauma that you, too, must be experiencing,' she continued.
She then confirmed that she will be performing in a benefit concert in aid of the victim's families in Manchester.
'Our response to this violence must to be to come closer together, to help each other, to love more, to sing louder and to live more kindly and generously than we did before.'
'I'll be returning to the incredibly brave city of Manchester to spend time with my fans and to have a benefit concert in honour of and to raise money for the victims and their families.'
'Manchester, I will have details to share with you as soon as everything is confirmed,' she finished.