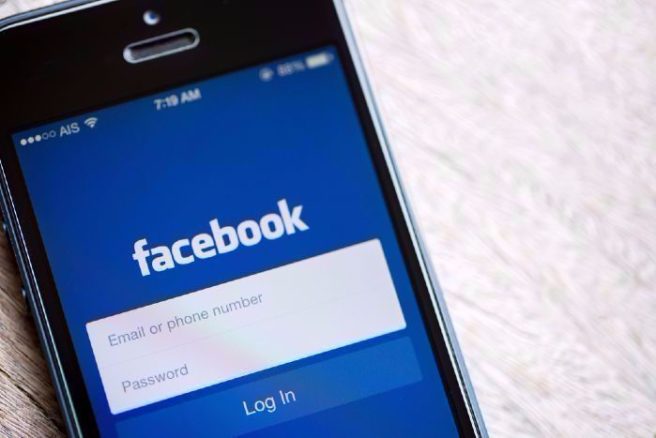 Appeals court increases sentences for men who livestreamed rape
According to emerging reports, an appeals court in Sweden has considered the sentences of three men who livestreamed the rape of woman earlier this year, and ultimately decided to increase their time behind bars.
It has been established that the Svea Court of Appeal increased one sentence from 28 to 32 months, the next from 12 to 16 months and the final from six to eight months.
The victim of the rape, whose attack was shared live on a closed Facebook group in January of this year, was deemed to be 'under heavy influence' and therefore unable to consent to sex – a ruling which contradicted the claims of the three men at the centre of the attack.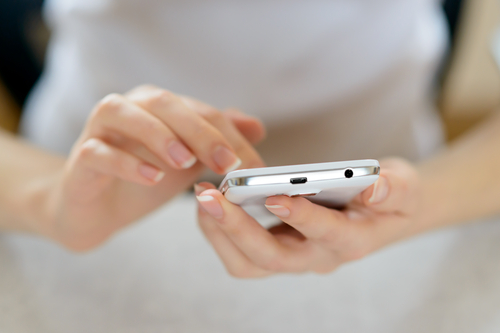 Police attention was drawn to the incident after a member of the public disclosed that she had seen the live streaming of an alleged gang rape within a closed group on the social networking site.
Communicating the nature of the footage to authorities, the 21-year-old woman told police that a man, who appeared in the video, laughed and said: "You have been raped."
The three men, who are aged between 19 and 25, were arrested north of Stockholm.