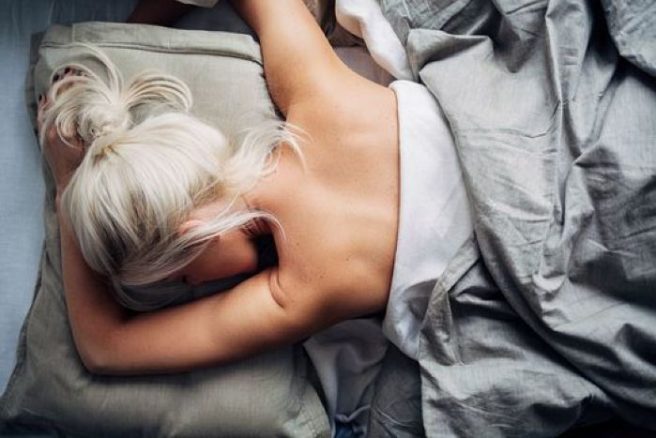 Apparently this new trick will help you fall asleep in just a few minutes
Is there anything worse than lying in bed, wide awake, watching the clock edge closer and closer towards your alarm clock?
No, nothing.
The internal panic you feel when you realise you won't be getting any sleep is like nothing else, especially if you have work the next day.
Thankfully, scientists have found a solution to this issue.
Pink noise is basically a type of background noise that has an equal level of energy per octave, meaning it has a lower frequency than white noise – and it might just be the answer to those sleepless nights.
According to a study in Frontiers in Human Neuroscience pink noise is less intrusive than white noise and could lead to a better, deeper sleep.
They even suggest that if used regularly, pink noise could improve your memory too. Sold.
The study tested people listening to pink noise as they slept, and found that those participants reported feeling a lot more rested.
The pink noise participants also performed three times better in memory tests and cognition tests compared to those who just slept normally.
I mean, science has spoken, so it's worth a go!