Ant & Dec fans left disappointed after shock announcement
Ant & Dec have left fans stunned after announcing the end of one of their hugely popular TV shows.
The presenting duo have revealed they are taking a break from hosting Saturday Night Takeaway after next year.
Sharing the surprising news to their 4.8M Instagram followers with a video of the dynamic duo chatting about the final series, they explained why they need to take a 'breather'.
Ant began by saying, "Everyone, we've got some news for you. You see, next year, in 2024, it will be our 20th series of Saturday Night Takeaway, and we've got some very special look-backs planned as well as some very exciting new items".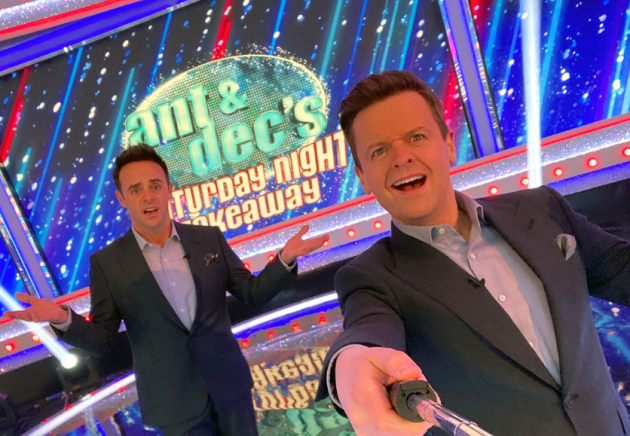 Dec joined in to add, "And we've also decided that our 20th series, next year, will be our last one for a little while".
"The show takes up such a lot of our year, we just feel we need a little bit of a breather and that the show is going to take a little bit of a rest".
The 47-year-olds closed off the video by joking about starting planning for the final series straight away.
Fans of Ant and Dec and their wonderfully entertaining show headed to the comments to share their disappointment that the series is coming to an end for a while, with many worried the pair will not be returning to it in the future as promised.
One fan wrote, "Gutted, I look forward to this on a Saturday night", while a second said, "Aw Saturdays won't be the same without you".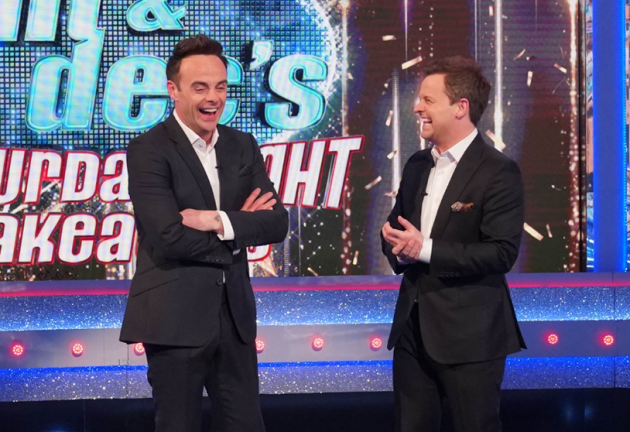 "Excited for the 20th series but gutted it will take a break after that but that's understandable! I know it takes up most of your year to plan the show so you boys deserved a well earned rest and quality time with your loved ones!", penned a third fan.
Another added, "Excited for the 20th but sad it will be the last one for awhile, the show always makes me laugh and i am gonna miss it".
Saturday Night Takeaway began in 2002 and continued up until 2009 when they took a four-year break. The show returned in 2013 and went on to win a BAFTA and NTA that same year.
The show was made up of many segments including I'm a Celebrity… Get Out Me Ear, Singalong Live, Win the Ads and 'End of the Show' Show.