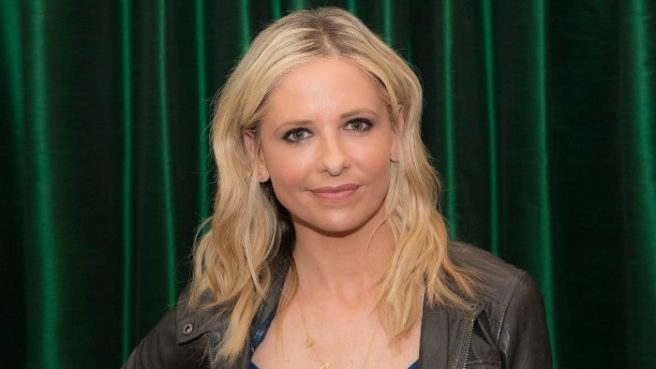 A woman got engaged and texted Sarah Michelle Gellar by mistake
When those big milestones in life come along, naturally we want to share them with our loved ones – family, friends, and, of course, Buffy the Vampire Slayer.
A woman named Charlyn Willis recently got engaged (congrats!), and was excited to tell her sister about the big news.
In fact, she was so ecstatic that Charlyn typed in the wrong number – and texted Sarah Michelle Gellar instead!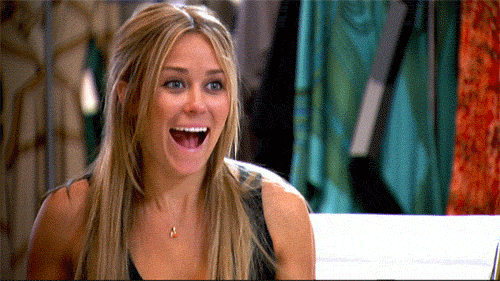 How much do you want to bet her text tone is a bit of the Buffy theme song?
The star loved the accidental message, and shared the happy mistake on her Facebook page.
"This is #CharlynWillis. She got engaged yesterday, and meant to text her sister, but in all the excitement, got me instead. Her sister didn't respond, but I did. So please help me say congrats, to Charlyn. (And her fiancé whose name I don't know) #congratulations," the Scooby Doo star wrote.
We love that rock!
Charlyn is one lucky woman. She saw the post and thanked Sarah for her well wishes, clarifying that her fiance's name is Dennis.
"You've truly made my engagement experience even more of a life changer!" she wrote, "Please know when we set a date, I'll be reaching out to invite you, Freddie, and the kids!"
This sounds like the start to a beautiful friendship!
Congrats to Charlyn and Dennis! We hope that Sarah and her clan can show up to the wedding.