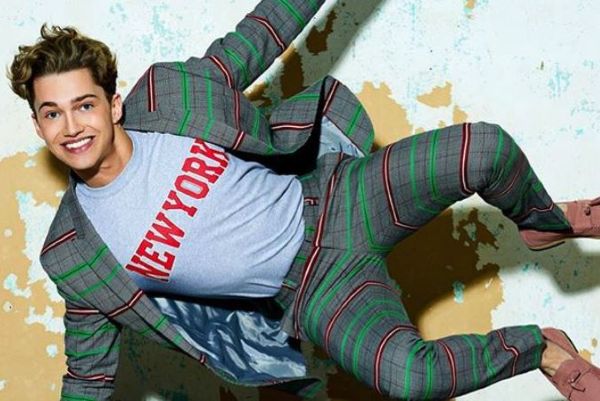 'A stigma': Strictly's AJ Pritchard has spoken out about his sexuality
Speculation about Strictly Come Dancing pro dancer AJ Pritchard's sexuality has been rife since he joined the BBC show two years ago.
The 23-year-old has been hit by rumour after rumour and it seems that he has had enough.
After being romantically linked to his celebrity partner, Paralympian Lauren Steadman, he has spoken out and refused to put a bale on himself.
He said, ''I don't think I should have to define it.''
It seems that the question of his sexuality began at a young age when he started dancing.
He continued, "From the age of 12 when I decided to dance in high school, everyone was saying, 'Oh, you're a dancer', and there was that kind of stigma about it.''
"But I try not to think about it. I just live my life – but the support from the gay community is always fantastic."
AJ is a big fan of the gay community, who he thinks are always great people to be around.
He said, ''I love being around gay people, going to gay clubs. Obviously in this industry there happens to be more gay people, so it just seems to work perfectly."
It's a shame that he felt the need to address these rumours about his personal life but we think he handled them perfectly.