8 things guys look for in a girlfriend (as told by a guy)
What are the qualities guys look for (but never openly talk about) in a girlfriend? Men are simple creatures but it's a mystery to most girls because the male population generally don't like to let out any of their insecure thoughts, feeling or emotions. Here are some qualities many guys will look for in a girlfriend: Checklist!
1. She takes an interest in your hobbies
She knows that you play guitar, listen to a particular type of EDM music, play for a rugby team and asks about your hobbies, even if she is not particularly interested in them.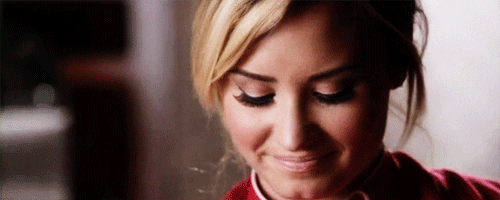 2. She can be more fun than one of your best guy friends
You can have just as much fun, if not more, with her as you can with your closest friends. Now there's a huge sign that she's a keeper.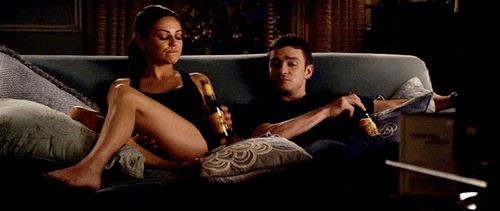 3. Her dad really likes you
Her dad thinks that you're doing something right and feels at ease knowing that you're with his daughter. You don't mind watching football with him or hearing his stories of when he was your age. He might have even mentioned to his daughter a couple of times that you guys would make a great couple.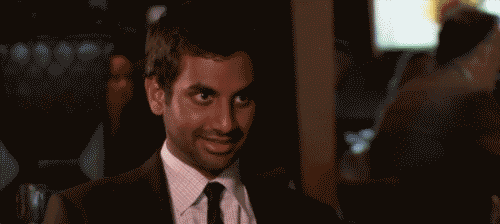 4. She imitates you, and she does it well!
She notices subtle yet simple things that you do or say, and does a cute impression of it. People who really like one another become incredibly observative of what the other is doing. She may have noticed things about you that nobody else has ever brought to your attention.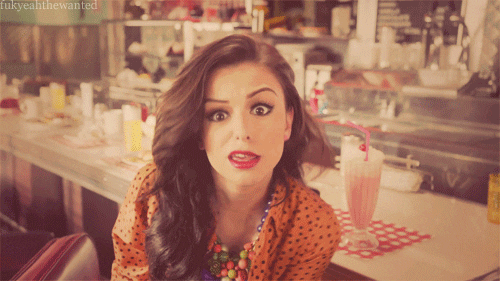 5. She boosts your confidence
She pays you sweet compliments and always makes you feel good about yourself, and not because she feels like she has to. She does it because she wants you to know how she feels about you.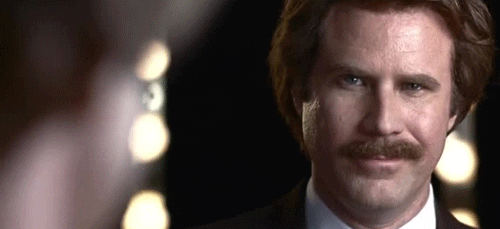 6. She makes you smile
As cheesey as it sounds, you can't help but crack a broad grin the moment you see her. Try and fight it next time and see – you won't be able to keep it in!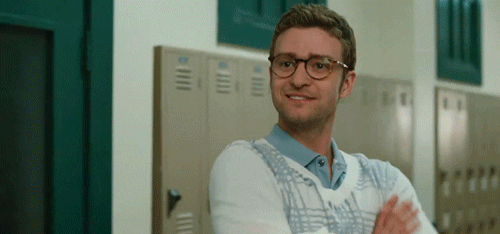 7. It's so natural and easy to have a good time with her
It's so effortless to have fun with her. There's no forced awkward conversation between you and you vibe and bounce off one another so naturally. In essence, she's like your best friend, but you're also really attracted to her.
8. She pushes you to be successful
She motivates you to strive to be the best you can be. She is always there for you when you need a pick-me-up and only ever contributes to your overall happiness and confidence. She never puts you down.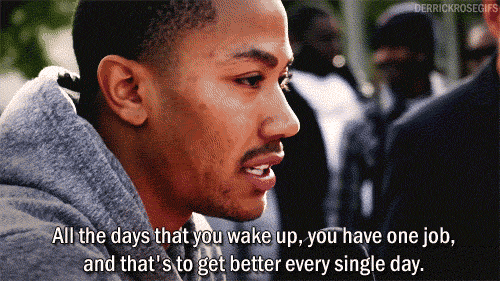 via our content partner CT