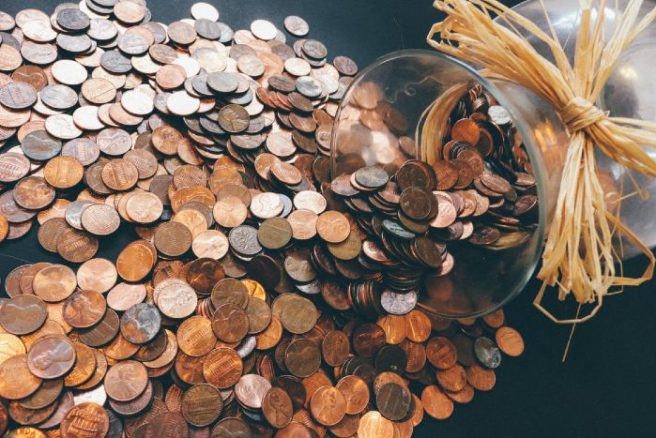 7 things you HAVE TO stop buying if you want to save serious money
Saving can be an absolute pain in the hole, but it's a necessary evil to achieve certain life goals.
Whether you're saving up for a new bicycle, six months of travelling the world, or that Gucci belt you've been hearting on Instagram forever, here are a few things to cut out to build up the nest egg.
7. Online clothes shopping
Okay, I know this one sounds dramatic, but in order to save for that car or mega-holiday, you have to make some sacrifices.
Online shopping is dangerous, as if feels like you're not really sending anything as no cash physically exchanges hands.
Set some rules for yourself, like you cannot buy for occasions, only for needs. So, you're not allowed buy a new skirt for that night out on Friday because you can re-wear last month's dress in a new way, but if your boots have a hole in the sole, you can buy new boots.
6.Cocktails
When you go out for drinks with the gals, set yourself a limit.
Look up the place you're going to for drinks and only bring exactly enough cash for three drinks and enough money to get home. Leaving your bank card at home can be scary, but if you only have a certain amount of money, you'll only spend a certain amount of money.
Just make sure you have a safe way to get home.
5. Coffee
This as an oldie but a goldie. Even if you're only buying one complicated coffee drink a week, that can add up to €20 per month, or €260 per year.
If you're a more regular coffee buyer, that could add up to almost €1000 per year.
Get some caramel latte sachets from a supermarket and leave the syrupy drinks to the barista.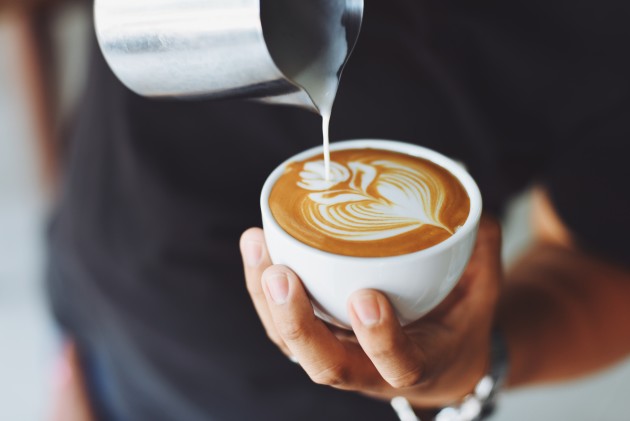 4. Branded food
Being brand-loyal can cost you hundreds over the course of the year.
While you may be tempted by the recognisable comfort of big-name brands, supermarket own brand foods can often be just as good and come in at half the price.
Give the label-less foods a try, while you may not like some, others might end up sticking around on your shopping list – saving you euros over the course of the month.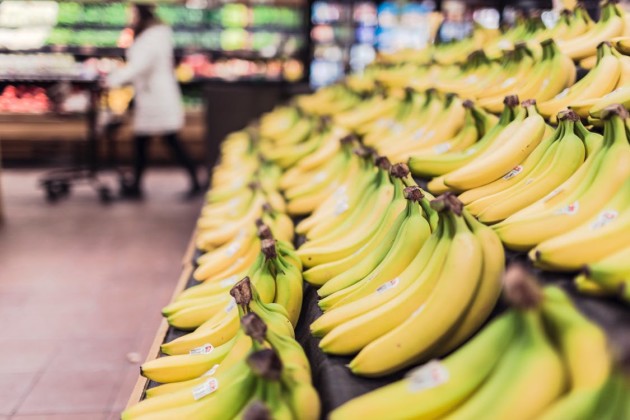 3. Brunch
Look, I'm really sorry about this one, but brunching on the regular can add up.Brunching in Dublin can cost around €30 per head if you're tucking into a cocktail with your eggs benny, and if that's happening every Sunday, you're totally €120 per month, or €1440 per year.
That's your entire holiday paid for over the course of the year. A more sensible way to catch up with the girls is to do a come dine with me style rota, where each Sunday one person is tasked with whipping up a brunch for the gang.
Everyone can chip in a fiver for ingredients, and afterwards you can settle down on the couch for an afternoon movie and chat, rather than having to move on for the next table of brunchers.
2. Meat
After being veggie for three years, I'm estimating that I've saved around €2340 in that time by not buying meat, saving €15 per week on my weekly shop.
Fresh meat can be one of the priciest items on a grocery list, so maybe go meat-free during the week to save yourself some cash if you have a longterm goal in mind.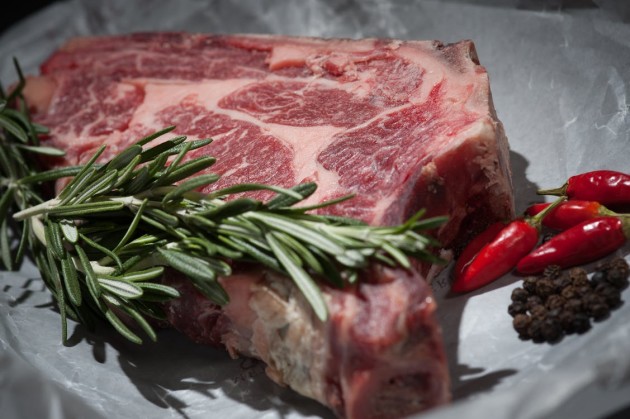 1. Phone credit
Get yourself a plan with unlimited internet and no other frills.
You can call or text using apps like WhatsApp and Viber, so as long as you have 4G you're good to go.
Depending on your provider, plans like this can cost as little as €10 per month.