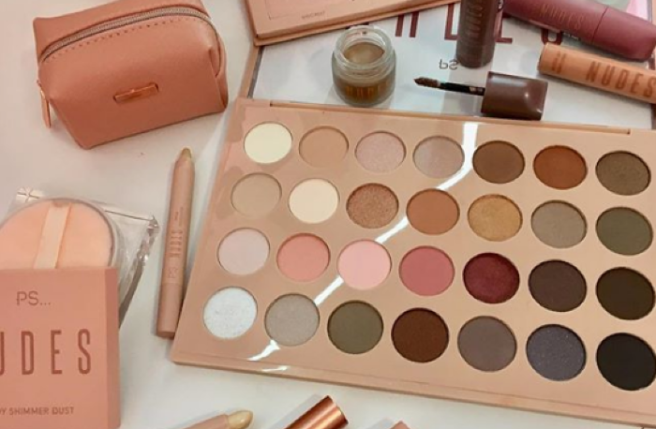 6 eyeshadow palettes for less than €15, that you'll actually use
Do you ever find yourself spending upwards of fifty quid on an eyeshadow palette, because you like two of the shades?
This is something I am so guilty of – until now.
So it turns out there is an absolute wealth of budget-friendly palettes out there – and they're gorgeous.
So without further adieu, here are my 8 FAVE palettes that cost less than a fancy G&T…
1. PS… Nudes 28 Eyeshadow palette, €10.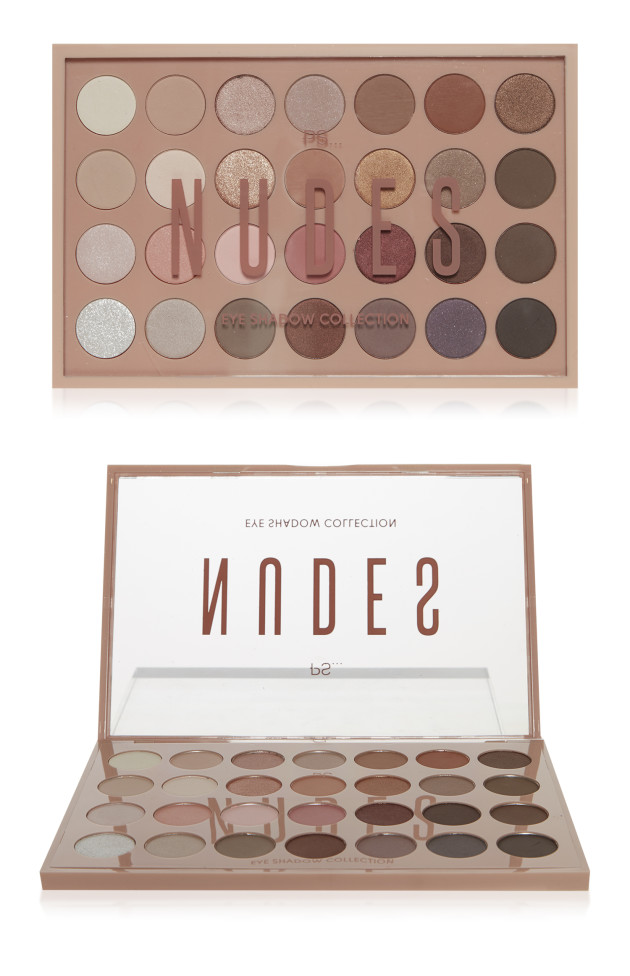 2. Sleek MakeUP i-Divine palette, €10.99.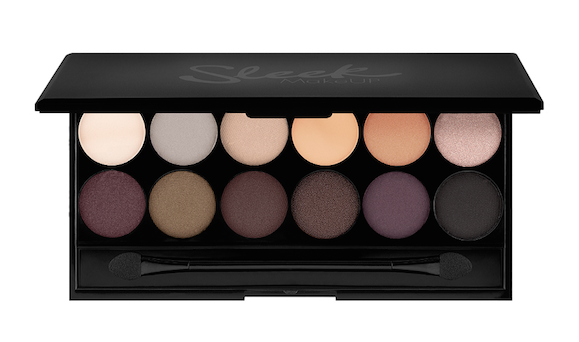 3. Wet n Wild Colour Icon Eyeshadow Trio – €3.95
4.Wet n Wild Colour Icon 10-Pan Eyeshadow Palette Bare Necessities – €8.25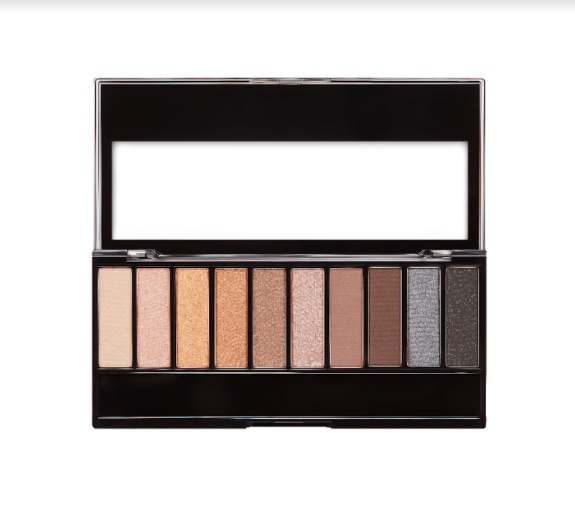 5. NOTE Professional Eyeshadow, €14.95.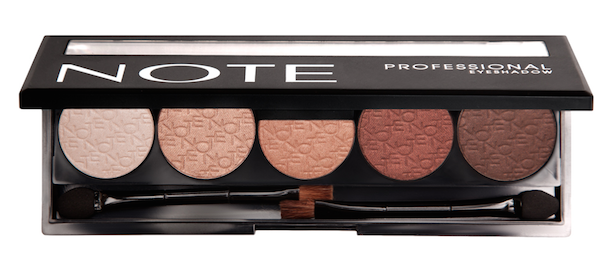 6. NOTE Luminous Silk Quattro Eyeshadow €9.95.