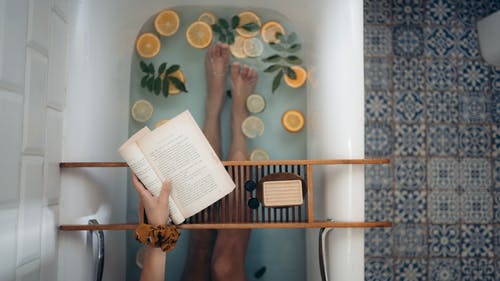 6 acts of self-care you can undertake today for a little weekend re-charge
Sometimes, we make it to the weekend, and then we just slump. The busyness of weekdays can be tough and throw up plenty of obstacles that have us wrecked by Friday evening. It's important to always take time to look after our minds and bodies so that we can prepare for the new working week with enthusiasm. Here are some ways you can reset and recharge this weekend!
Clean your room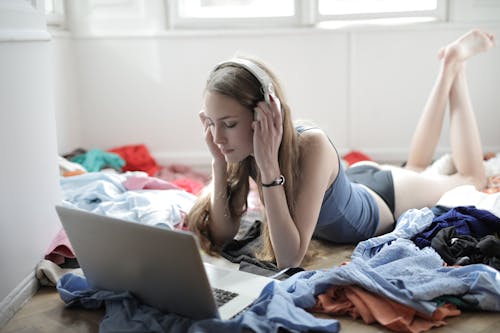 A clean space is a clear head! There's nothing more distracting or de-motivating than staring around your room at the mess you've made within the last few days. The remnants of a busy week scatter across your floor and the thought of getting up and dealing with any of the remaining jobs just makes you want to crawl back under the covers – step away from the blanket! Try making yourself pick up 5-10 things only, just to get you started. By the time you do that, you won't be able to leave the rest alone and soon you'll have a perfectly clean slate to start your new week off with!
Take a walk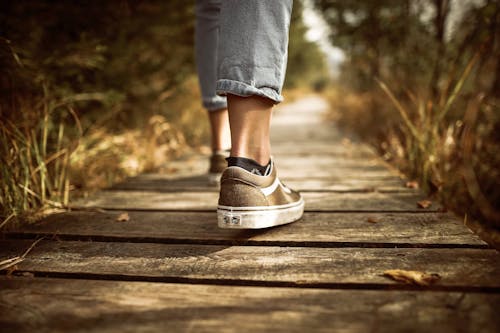 If you're not up for a little mood-boosting dancing and it sounds like a little too much for where your head is at right now, try taking a walk instead. Try go to a park or somewhere with lots of greenery around you. Just getting out of the house can change your mindset a little, give you a fresh perspective, or even just a little fresh air and daylight to reset you when so many of us are still working from home.
Make a list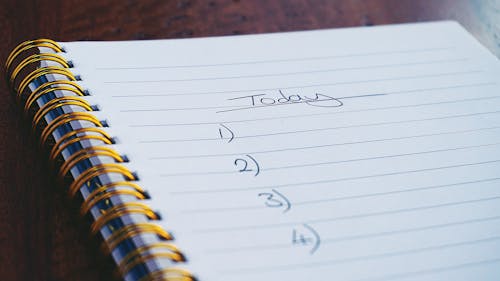 Look to the week ahead and think of what tasks you need to do and then list them. And when that list starts to look overwhelming and make you feel like you just want to get back into bed, break it down. Turn 'do laundry' into collect dirty clothes, separate washes, put on wash, put wash on the line – it becomes small, easy, achievable steps that you can take rather than one mammoth task that seems impossible in your current moment. Be kind to yourself and your mind.
Phone your person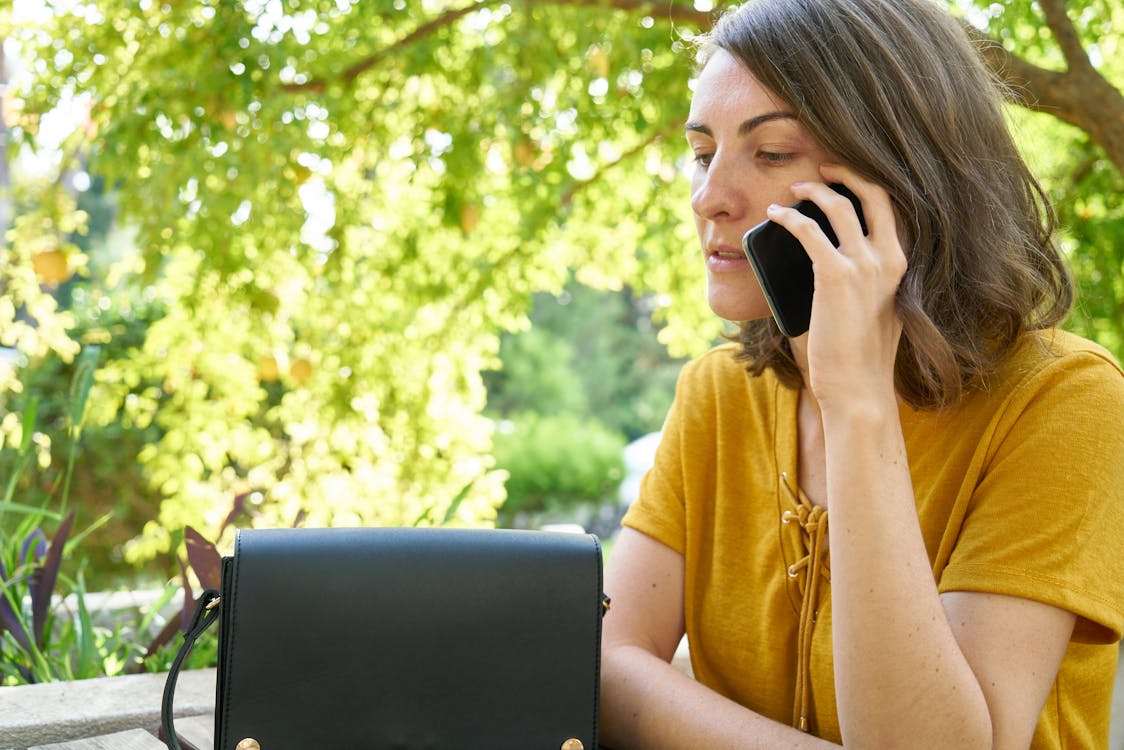 That friend or family member that just gets it. The one whose voice calms you or gives you a boost when you need it most.
A good way to identify when it is time to speak to a health care professional is when you cannot think of a single person who can help. This is because only a qualified mental health practitioner can- seek them out.
Make a sleep routine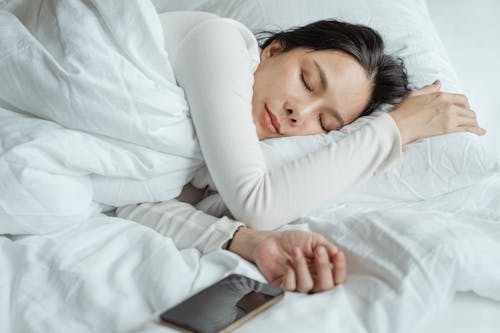 Easier said than done, right? We need 7-9 hours of sleep a night in order to complete 4-5 90-minute sleep cycles. Keeping these cycles uninterrupted is the key to experiencing that 'good night's sleep' feeling. The first step in getting a night's sleep is regulating your body. It is essential that your body and brain begin to expect a shut-down and wake-up call at the same time every day. Being on a phone or screen late at night is another culprit. Experts recommend reading a book or doing a meditation for at least an hour before bed in order to really get a great, restful sleep.
Be kind to yourself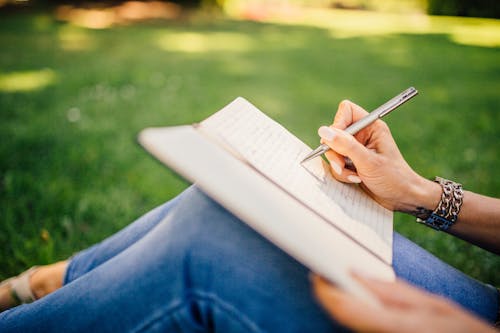 Praise yourself. Let yourself know you're doing a great job and that these are stressful times and you're rising to the occasion. If you really want to get into it, start a journal, writing about the things you like about yourself, your achievements, the things you've done well recently. Affirmations are also great ways to get into positive mindsets about ourselves. I am good enough, the work I do is good enough, I am enough. Whatever works for you.