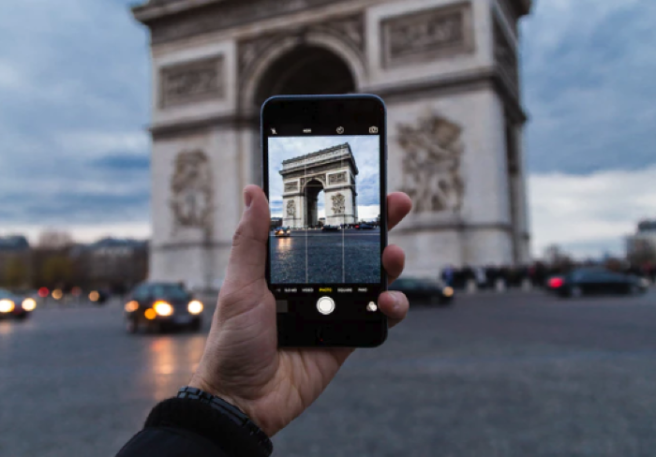 5 apps you need to download before you head off on your travels
1. HereWeGo
This app is essentially like Google Maps, except if works offline.
If you're lost and without wifi and data, this is the app to click into. It's not the most reliable b ut it will get you to the general area you're looking for.
Make sure you have the full exact address of the location you're seeking rather tahn just a restaurant or site name.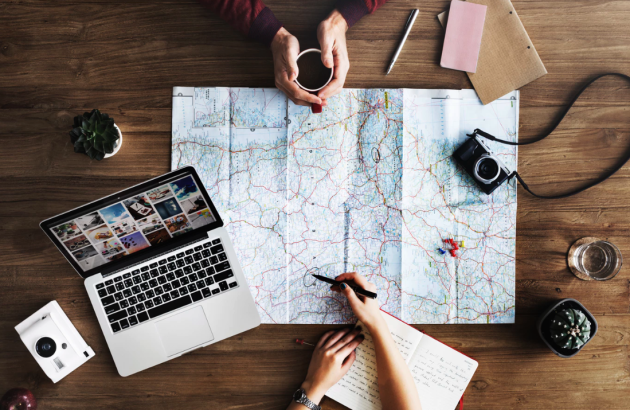 2. Grab
If you're heading to Asia, Grab is the handiest and most affordable taxi app around – taking you from place to place for mere cents.
However, in a lot of countries, taxi apps are banned in cartain areas such as around airports and train stations, so make sure you do your research.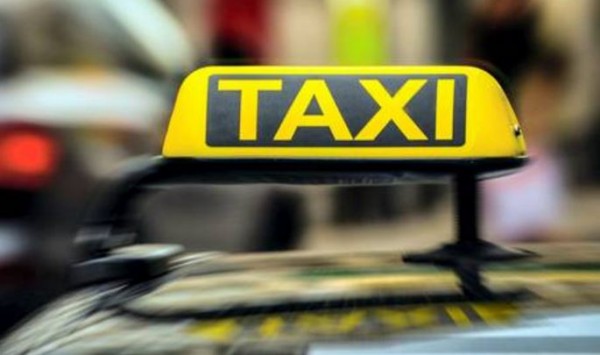 3. XE Currency
Navigating foreign currencies can be a bit of a head wreck – especially if you're travelling to multiple countries so never get the opportunity to get used to one.
This app translates currencies really quickly, so you don't overspend on your journey.
4. iTranslate Pro
Translation apps can be buggie, but this one is actually pretty good.
Pick a language pair and have a conversation, translated for you by the app to avoid any miscommunications.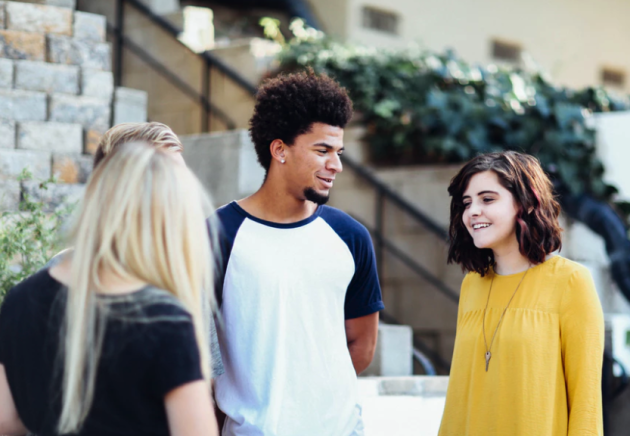 5. Revolut
Sometimes card issues can ruin a holiday, so having another option other than your usual current account is always a good call.
Revolut is a secure, mobile-based current account where you can hold, exchange and transfer money from 25 currencies.
It comes complete with a card you can use in ccertain ATMS, and there are no fees.