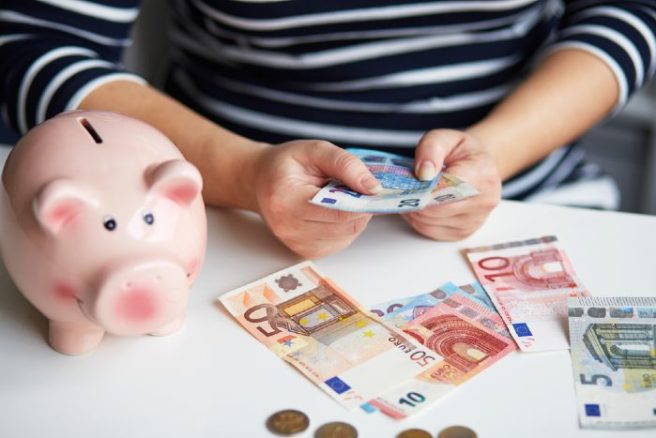 30pc of Irish students experience 'serious' financial difficulties
New figures show that over one-third of the student population in Ireland say they are experiencing 'serious' or 'very serious' financial difficulties.
10 per cent of all those attending college in Ireland participated in a survey overseen by the Higher Education Authority.
Results found that almost half of all full-time students were employed during term time, with 50 per cent of those who do work admitting that they would not be able to afford college if they lost their jobs.
On average, students who work throughout the college year spend 20 per cent less time studying, meaning that their grades suffer as a result.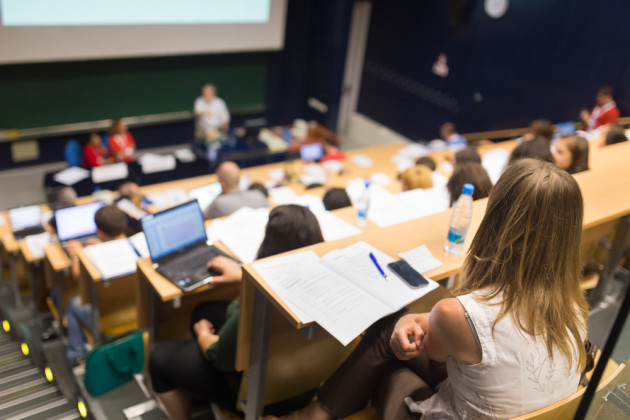 The Eurostudent survey, which was carried out across 30 countries, is the sixth of its kind and aims to examine life for third level students, including social and living conditions.
In Ireland, students were found to have become increasingly reliant on their parents or family members, with those attending Institutes of Technologies more likely to experience financial difficulties than those in Universities.
What's more, while the impact of social class is not directly explored, the study found a clear link between parental education levels and student financial security, with sons and daughters of higher educated people less likely to suffer financial hardship.