Plans for the weekend? Well, the weather is going to be BIZARRE
When it comes to the weather, we never truly know what to expect, and this weekend is a perfect example of how WEIRD things get.
This weekend you will need a raincoat, sunglasses as the weather is going to be HOT but a bit all over the shop.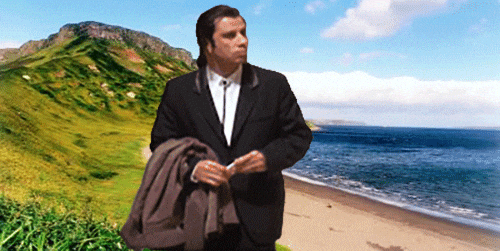 According to Met Éireann, "Saturday will be warm, humid and mostly cloudy with outbreaks of rain and drizzle. Highest temperatures of 19 to 23 degrees with moderate to fresh southerly breezes."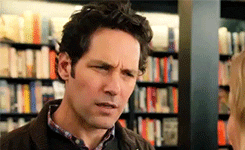 Sunday will bring us more scattered showers with humid conditions and temperatures ranging from 17 to 19 degrees.
This aft and evening will be mainly dry, with bright or sunny spells, A few scattered showers will occur. Highest temperatures of 17 to 20

— Met Éireann (@MetEireann) August 5, 2016
While temperatures are set to reach 24 degrees in some areas of the country, we are also advised to expect rain and strong winds.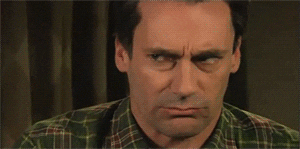 So, basically expect all four seasons in one weekend.