Man, 21, arrested after threatening Gardaí with knives in Athlone
According to emerging reports, a 21-year-old male has been detained by Gardaí in Athlone after threatening members of the force with two knives.
At approximately 01.20 this morning, Gardaí responded to a call in the Willow Park estate regarding reports that a young man was driving an uninsured vehicle through the residential area.
Upon encountering the individual, Gardaí present at the scene were threatened with knives, forcing them to withdraw on safety grounds.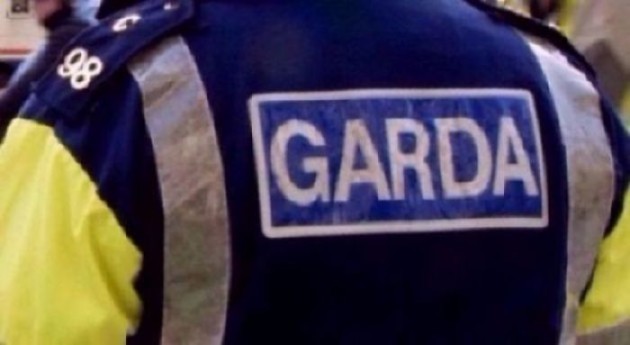 The Irish Examiner reports that the male went on to assault an individual in the estate, who escaped without serious injury.
The assailant then exited the housing estate at speed in the car.
Following a chase on the M6, Gardaí managed to subdue the assailant before making an arrest and detaining him at Athlone Garda Station.
More on the report as it develops.